WATER COOLED INTERCOOLER KIT JW5 S660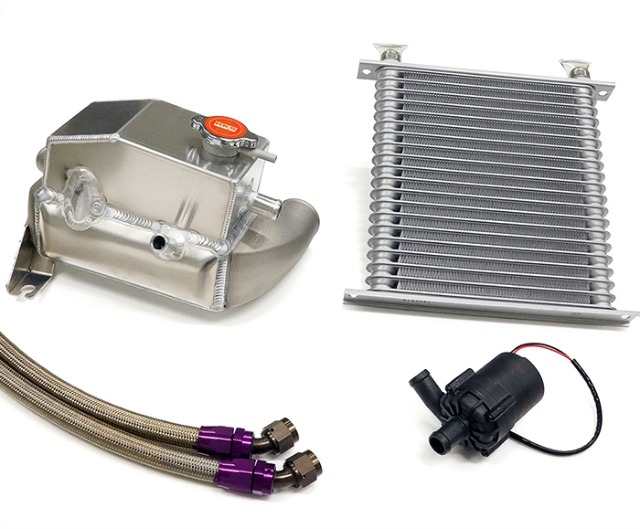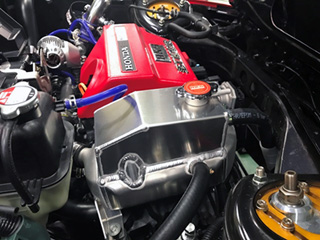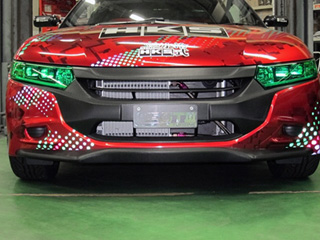 S660's engine output can be improved by installing the turbine kit; however, the cooling performance of the stock intercooler may not be sufficient. Due to the mid-ship engine layout, the intercooler must be installed inside the engine bay which cannot provide better cooling efficiency.
HKS developed the water-cooled type intercooler to provide reliable oil temperature management regardless of the kit layout. Also, a special radiator is provided to maintain the engine cooling water temperature.