Allows oil temperature management required for high power.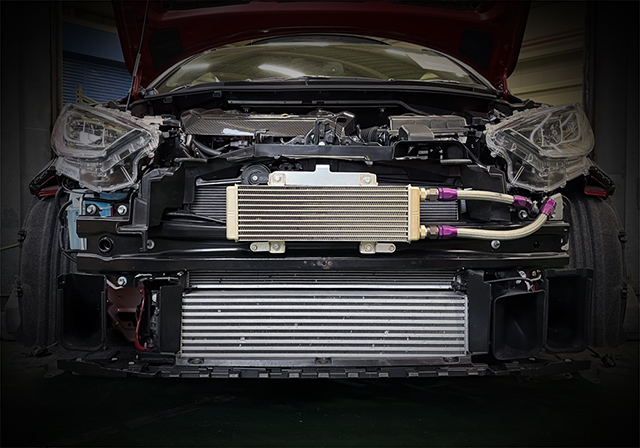 Without Bumper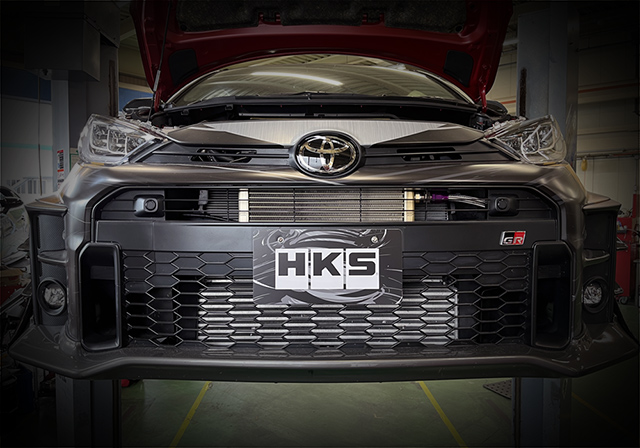 With Bumper
■Kit Includes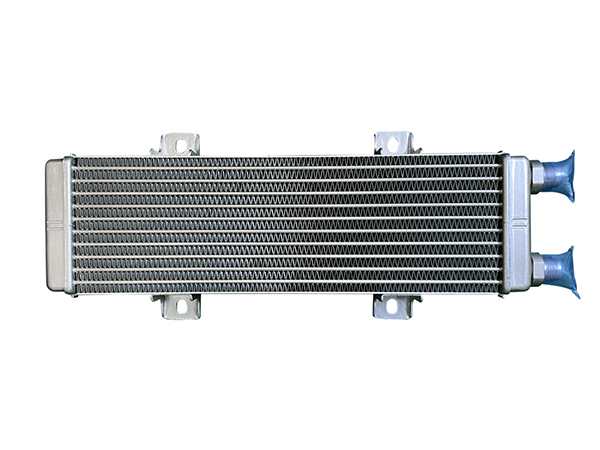 Oil Cooler Core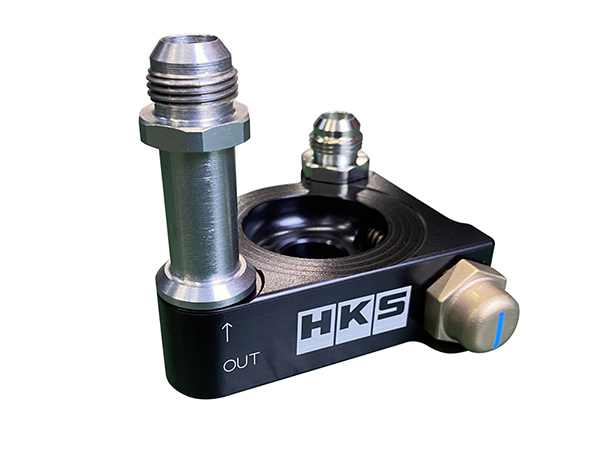 Billet Aluminum Sandwich Plate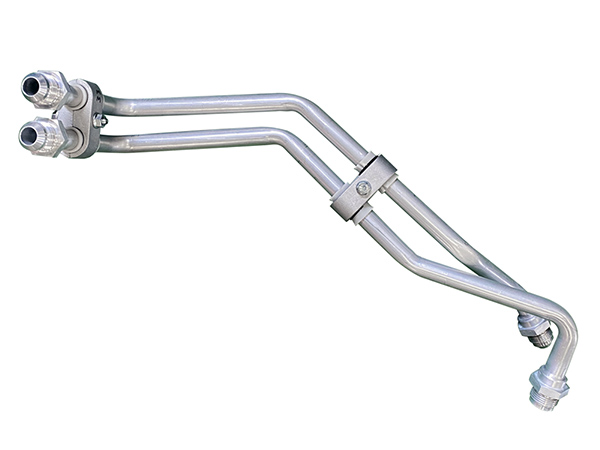 Oil Cooler Pipe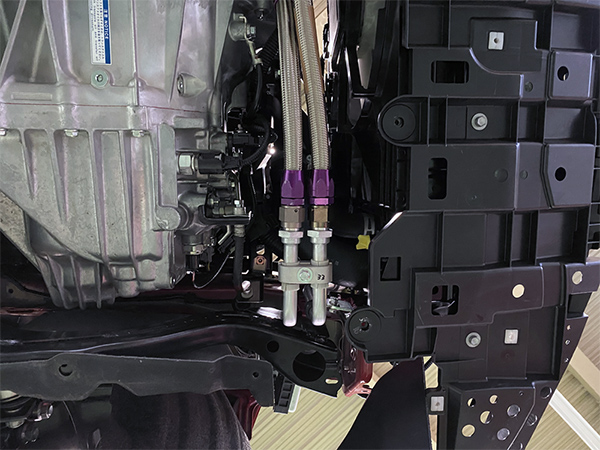 Oil Cooler Hose (#AN10)
■Development Concept & Features
Perfect Oil management with output increase modification.
Provides a cooling performance that allows the vehicle to perform many laps.
Traditional layout allowing both oil and water temperature control.
Although Turn-Flow Type Core has small core surface for improved cooling performance.
Oil aluminum pipes are a highly efficient style that makes effective use of limited space.
■HKS Test Data
Track Data
Test Vehicle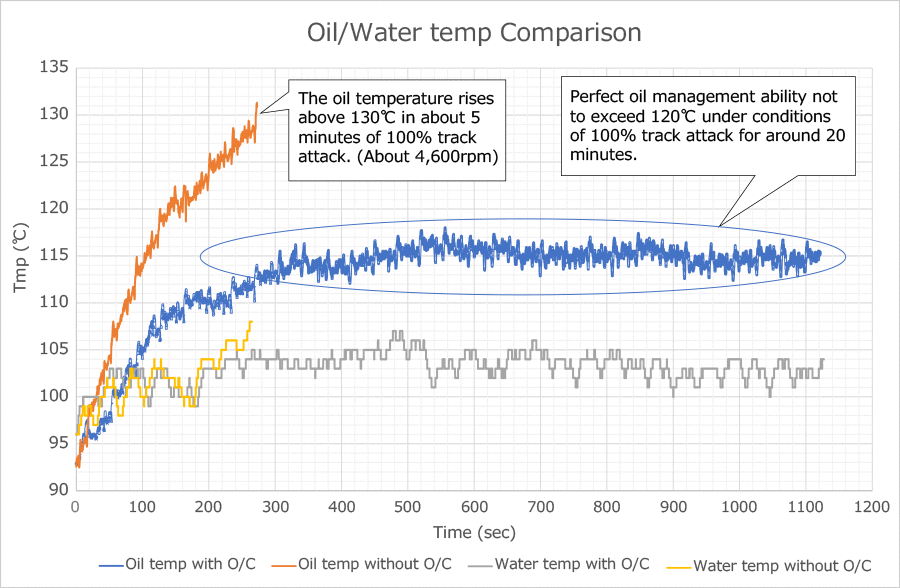 ■Description
HKS has tested various ways that the danger of high chronic oil temperatures raises with GR Yaris, and HKS has developed a Turn-Flow Type oil cooler that allows continuous track driving. This provides competent oil management and continuous sustained performance.
The tests showed a clear high level of oil management, with about four times as many hours/miles driven in stock conditions. Authentic tests using real vehicles prove the high standards of HKS product.