SLD for HIACE 3.0L DIESEL TURBO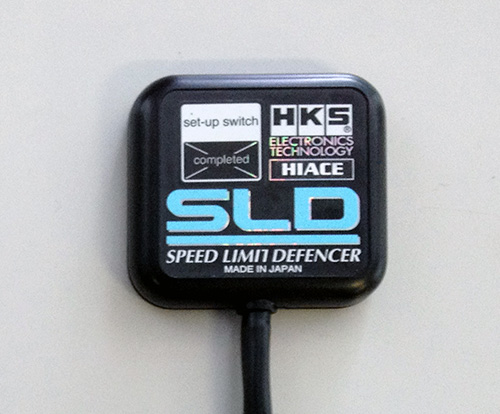 ■Product Outline
Speed Limit Defencer specifically designed for 200 HIACE 3.0L DIESEL TURBO II-model.
Not compatible with 2.5L DIESEL TURBO, and gasoline-fueled vehicles.
No effect on AT control unit function.
The control unit is still upgradable after the SLD is installed.
■Performance
Speed Limiter Cancellation;
Speed limiter activated when speed reaches to 160km/h can be cancelled.
■Component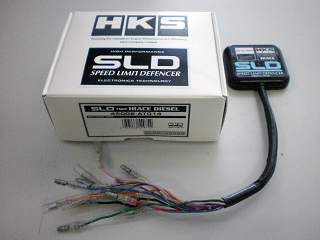 ■Installation
Connect to the AT Control Unit located in the back of a parking brake lever.
Vehicle harness modification is required.
Required installation time is approximately 1 hour.