The easy coupler-on boost controller synchronizes power and sound!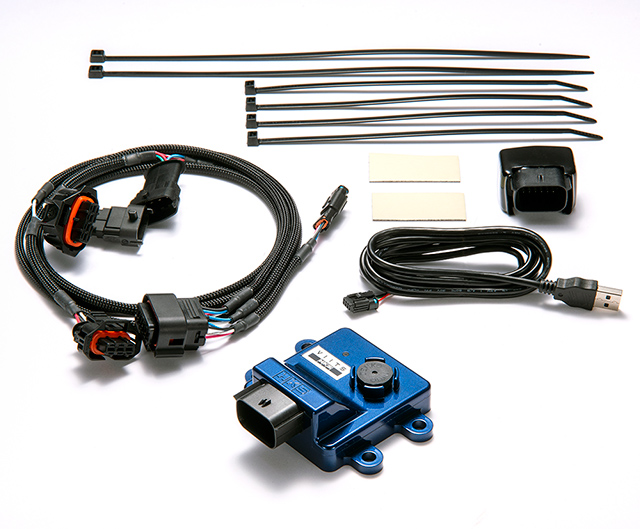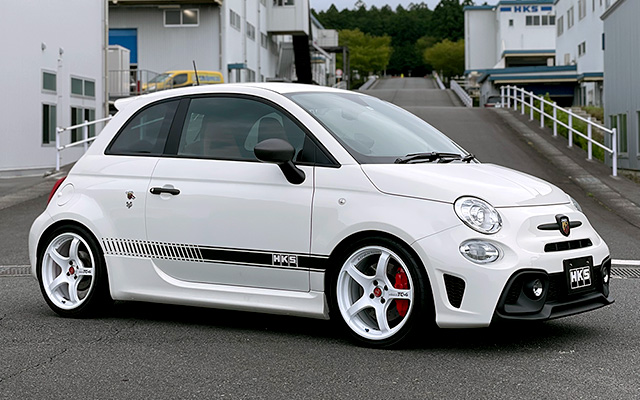 ■Concepts
It can be easily boosted up by simply connecting with a coupler.
The boost-up data is preset in the BOOST CONTROLLER unit.
By using the Easy Writer, you can edit the boost-up data.
Even after installing this product (or wiring it), it can be returned to the stock status by using the return connector included in the kit.
NOTE:
・The Easy Writer is not packaged with the product.
・To connect to the PC, use the USB connection harness included with the product.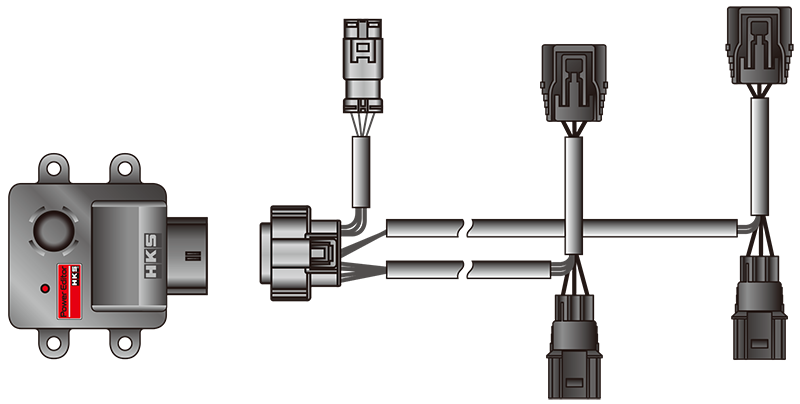 ■Features
Boost up turbocharged vehicles : Install the BOOST CONTROLLER between the "pressure sensor" and "pressure sensor harness", the boost pressure will be increased.
Rewriting boost-up data : For customers who are not satisfied with the data preset in the unit, we have prepared a special Easy Writer for editing the boost-up data. By connecting the BOOST CONTROLLER to a PC with the USB connection harness included in the product, you can easily edit the boost-up data with Easy Writer. Windows PC (Windows 10, 8.1, 8, or 7) is required.
Status verification LED : The LED light makes it easier to monitor the status of the unit.
NOTE:
・This product is designed for stock vehicles and vehicles equipped with HKS products.
・This product is for a stock ECU data and not available to use with a customized data prepared by a Re-Flash tool.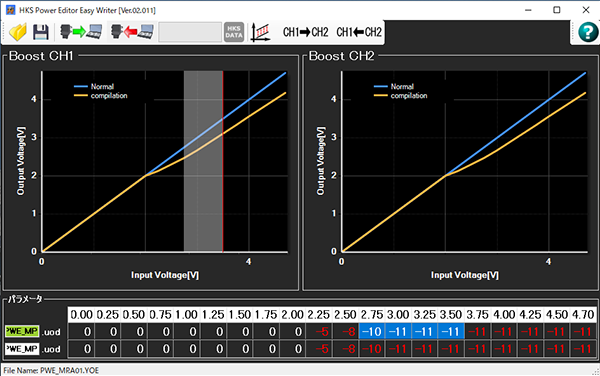 Specialized Easy Writer (for free)
■Performance data
HKS Data Preset for ABARTH 595 COMPETIZIONE (Japan spec)
The test vehicle is equipped with VIITS EXHAUST for ABARTH595 (VIITS-EX001).
The maximum boost pressure is the average of multiple measurements taken in SPORT MODE.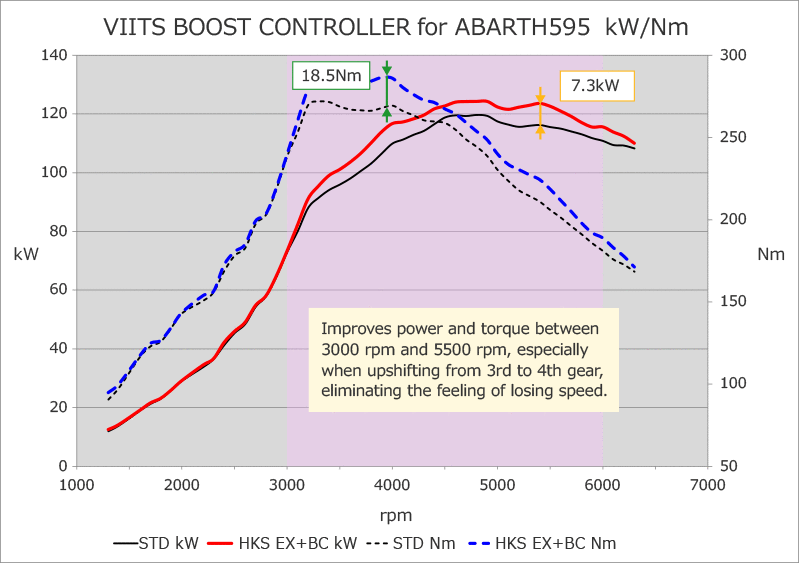 ■Recommended BOOST CONTROLLER installation location and Pressure sensor location