Crank Damper Pulley specially for HKS Capacity Upgrade kit VR38DETT 4.3L reduces the torsion of the crankshaft.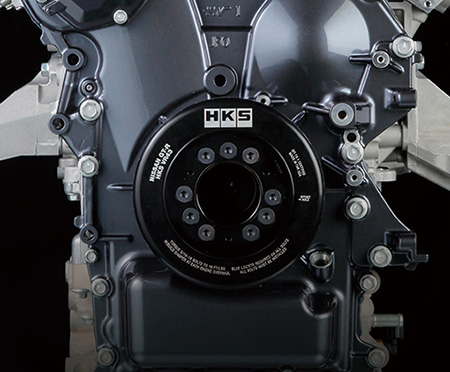 HKS crank damper pulley only for VR4.3L

HKS VR38 4.3L Kit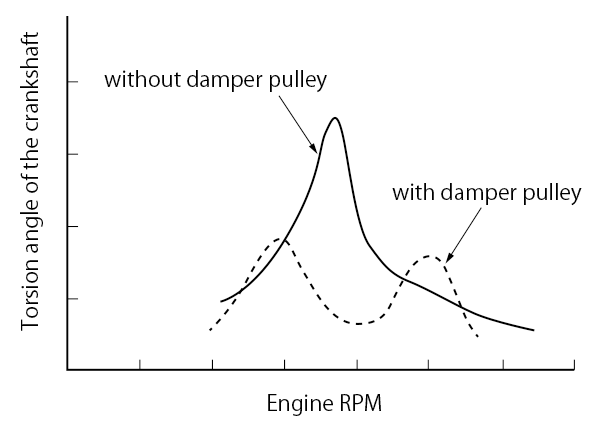 ■HKS VR4.3L capacity upgrade kit Specifications
■Features
It reduces the peak value of the torsion of the crankshaft that occurred from the sympathetic vibration point.
HKS and ATI PERFORMANCE PRODUCTS cooperatively developed the dedicated product for VR 4.3L because each crankshaft has a different sympathetic vibration point.
The optimized product specifications were gained through measuring the actual torsion at the engine bench test.
Allowing the combination use of the

HKS fine tune V-belt

because the diameter of the pulley for the V-belt is the same as the stock one.