~ For Obsession with High Quality ~
Integration of quality over cost principles of turning parts and benefits and compatibility gained from OEM design.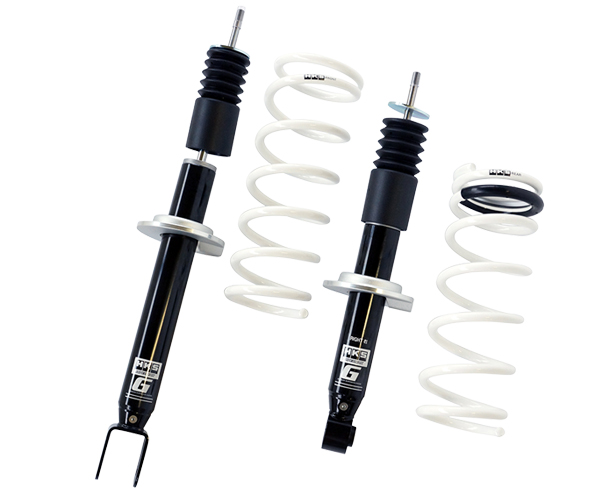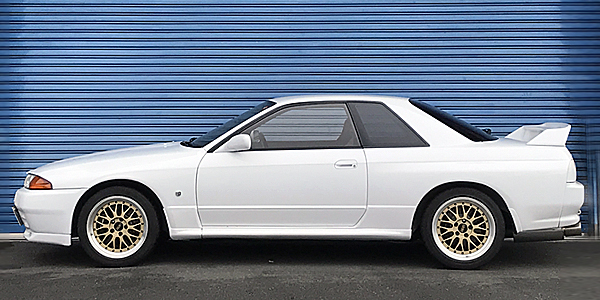 for SKYLINE GT-R BNR32
<Product Basic Structure>
●Single Tube Damper Assembly
●Special Low-down Style Spring
※The stock upper mounts are used.
■Features
Utilizing the stock suspension structure for Hipermax G series provides a better durability and ride quality than its original even after lowering vehicle's height.
It is developed to have reliable riding and handing performance in both street and winding roads.
The main spring rate is set low, and by using the bumper rubber effectively, it is able to suppress the upthrusting and rolling feeling moderately.
■Kit Parts