~ For Obsession with High Quality ~
Integration of quality over cost principles of turning parts and benefits and compatibility gained from OEM design.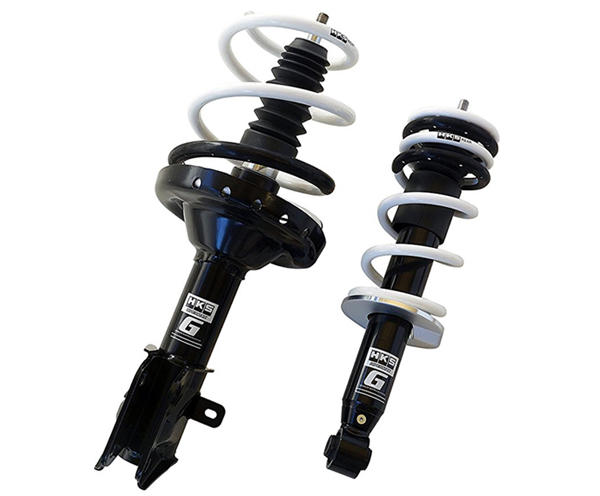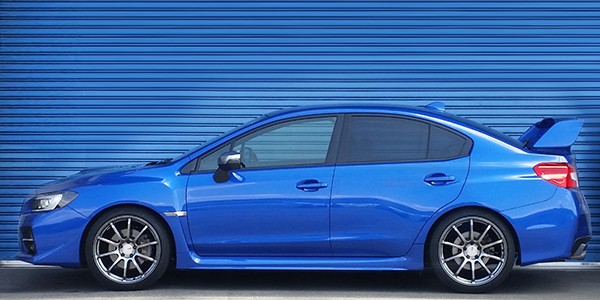 for WRX S4 (VAG)
<Product Basic Structure>
●Single Tube Damper Assembly
●Special Low-down Style Spring
※The stock upper mounts are used.
■Features
Utilizing the stock suspension structure for Hipermax G series provides a better durability and ride quality than its original even after lowering vehicle's height.
The vehicle height is set casually so as not to obstruct a driver and to make the ride comfort of the vehicle better with a model equipped with an optional aero parts.
With the stock damper, discomfort and instability maybe felt when riding over a high step on a road surface during high speed driving and/or driving on a rutted road. After replacing with this product, a driver can enjoy driving without discomfort and instability; the stable feeling of steering on acceleration is improved.
■Kit Parts