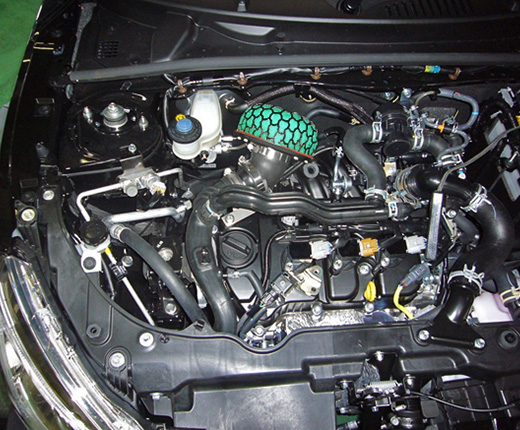 ■Feature
Sporty intake sound from a turbo engine gives pleasant feeling while accelerating at half throttle.
The maximum output is the same as the factory output, but reprogramming the factory engine management is not required.
The gold back plate of the SPF-R unit stands out; the engine bay appearance is enhanced.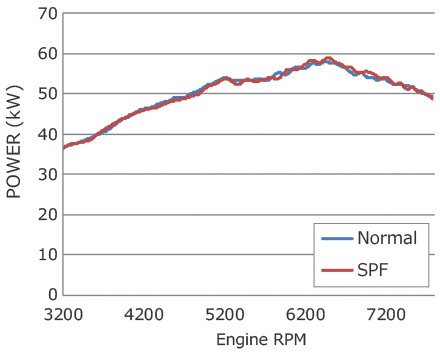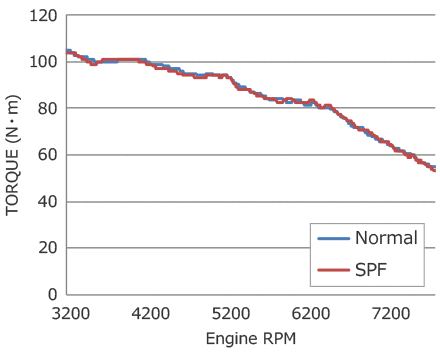 Vehicle Specification: HKS LEGAMAX Premium