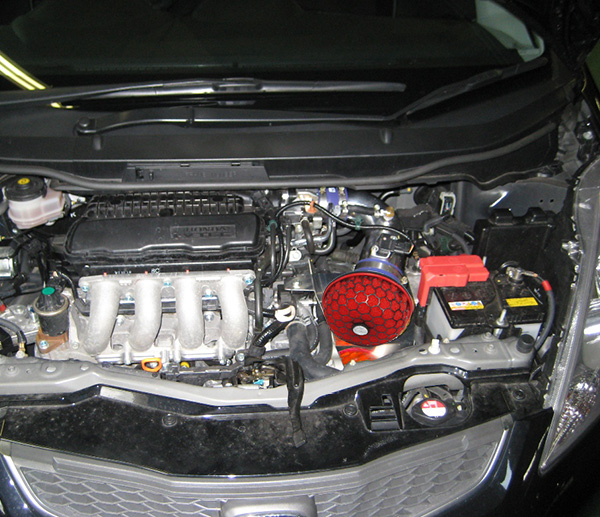 ■Feature
Torque at 2000 - 3000rpm and high rpm range will be increased. It improves drivability.
Sporty intake sound.
Since it does not affect to air flow output, ECU resetting is not required.
Polished aluminum pipe has beautiful looking in the engine compartment.
To prevent direct induction of heat from engine, air insulator is installed.
■Performance Comparison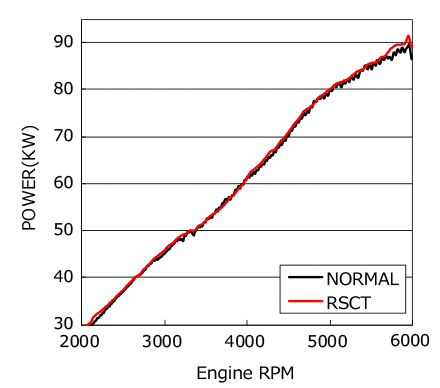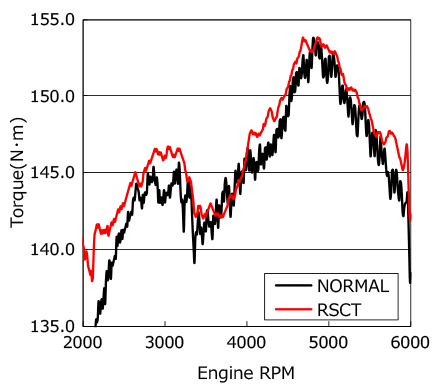 Vehicle Specification : HKS MUFFLER * Test car RS(1.5).