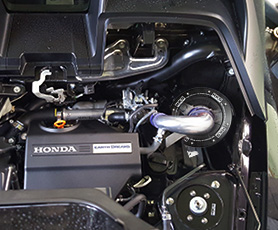 ■FEATURES
Sporty intake sound created by this kit boosts mood while driving.
An air control plate is included to adjust the level of the intake sound.
To prevent water from entering engine bay and air cleaner, a rain cover and cushion tape are included.
Resetting is not required since this kit was designed to minimize the adverse effect on the stock ECU management.
Buffed aluminum pipe improves the appearance of the engine bay.
Available for use with Flash Editor(Phase2).
■COMPARISON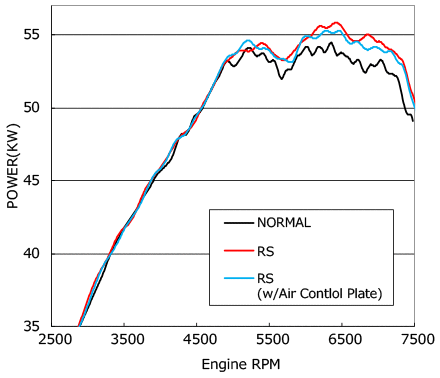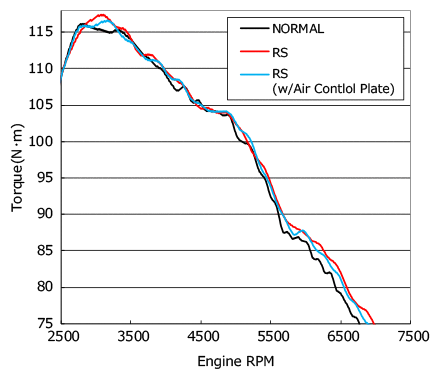 Vehicle Specification : HKS Muffer