Highly effective intake system designed for Racing Suction to increase flow of cold and oxygen dense air to the engine.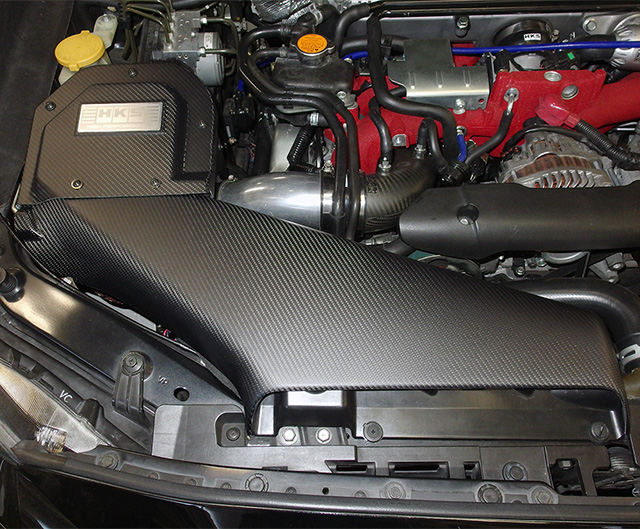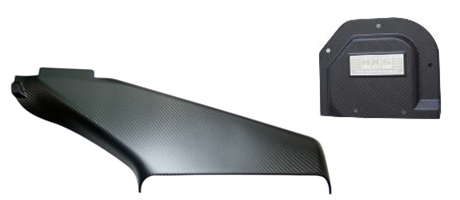 CFRP cleaner box cover / duct cover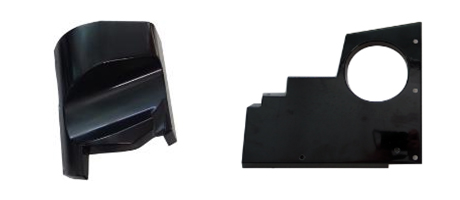 Glass fiber Cleaner box lower side
■Features
Designed as an upgrade item exclusively for racing suction. By completely separating the engine compartment from the air cleaner, fresh air can be constantly introduced for stable performance.
The cleaner box cover and duct cover are made of carbon fiber and manufactured by the vacuum infusion method, which is almost as light and strong as the autoclave method. The surface of the carbon cloth is a 3k twill weave to dress up the engine bay.
The cleaner box is made of fiberglass and individually created by skilled artisans using the hand layup method.
The combination of matte carbon and black color make the beautiful engine bay with exotic car vibes.
It does not spoil the "open" sports sound that comes from the sound of air rushing into the intake.
■Performance Graph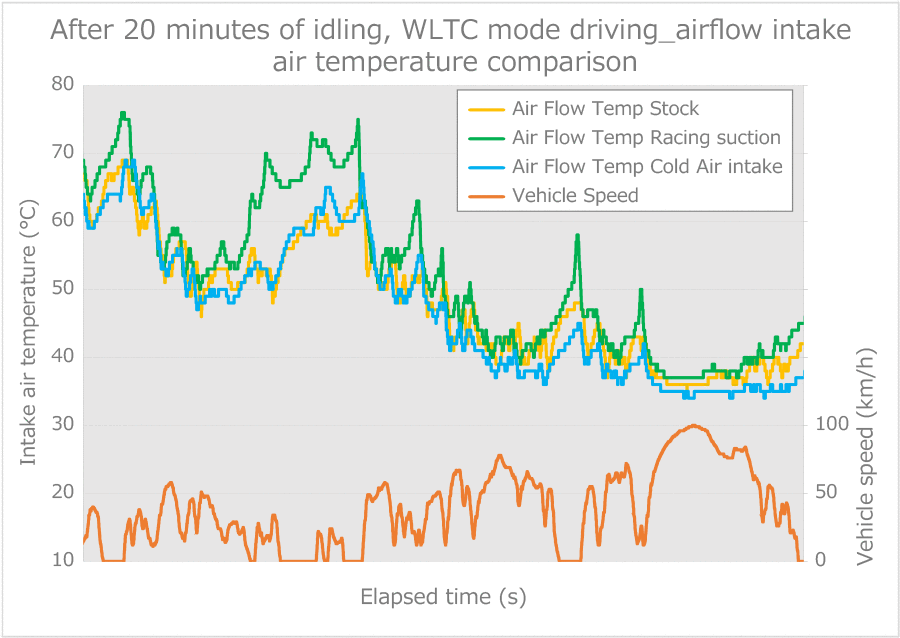 Compared the intake air temperature using WLTC mode on a chassis dynamometer that can control the room temperature regardless of environmental conditions.
While maintaining the intake efficiency of the open type racing suction, the cold air intake can keep the intake air temperature stable and lower than that of the stock air cleaner.
Cold air intake will supply cooler air to the turbocharger and greatly contribute to improved performance.