LA Clutch is now available for Honda CR-Z. Based on the combination with the GTS7040, the output is estimated to 250kw (340ps), and the capable torque is 27N/m (33kgf/m). Use the LA Clutch for CR-Z in a wide variety of driving conditions. Quick response and quick clutch engagement is possible with the lightweight flywheel and disc even installed on a stock vehicle.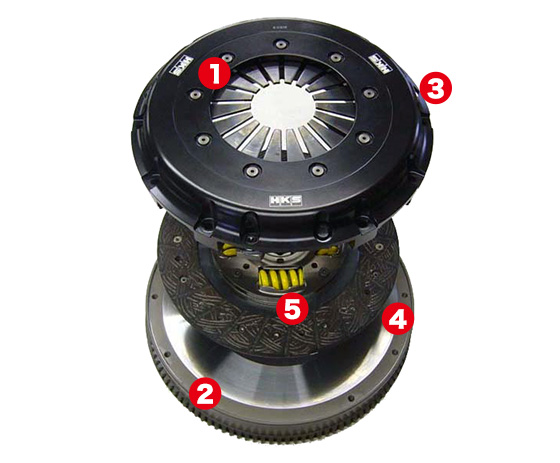 * Photos may be different from actual items.
1 BALANCE OF PEDAL EFFORT & PRESSURE
Diaphragm spring improves the clutch's pressure joining, but clutch operation is smooth.
2 φ200 "MG COMPOSITE DISC"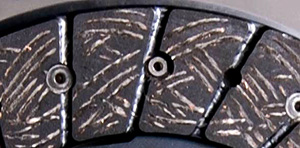 "MG Composite Disc" is composite of Metal fiber and Glass fiber. The newly developed disc has ideal performance of friction coefficient , anti-heat and strength.
For street driving, clutch engagement is easy and smooth. For circuit driving, it engages quickly without sliding.
Small diameter disc and low inertia disc protects synchronizer and accepts quick gear change.
3 STRAP DRIVE MECHANISM
Clutch cover has Strap Drive Mechanism that ensures clutch disconnection.
4 QUICK RESPONSE
The optimized lightweight flywheel enables the smooth and balanced clutch engagement which stimulates quick response and acceleration.
5 NOISE CANCELLATION DRIVE TRAIN PROTECTION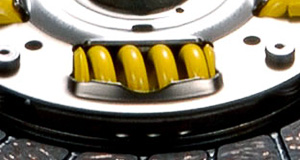 Disc Damper eliminates the uncomfortable gear noise from transmission. It absorbs the shock torque and protects the drive train.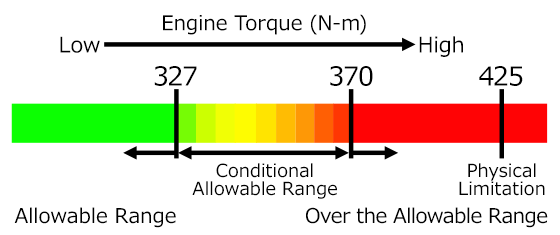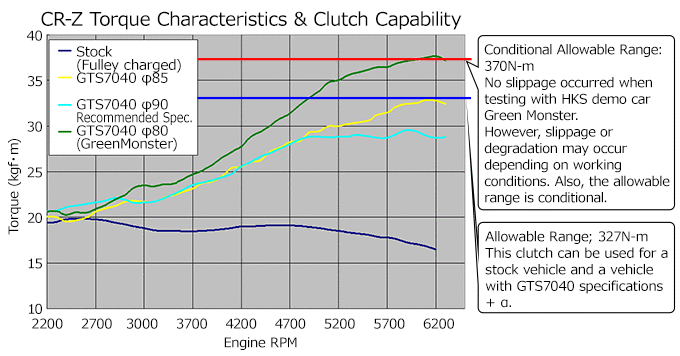 Weight of each part is optimized and improve the clutch response so quicker shifting is possible.
This improves driving performance of a stock and NA turned vehicle.
■Comparison of LA clutch stock clutch
■Note
Acceptable Range is the range of engine torque that the clutch can be used for except intentional overheating of clutch.
Acceptable range by condition is the range that the clutch might slide by rough operation, kick back from tire and distortion of parts etc.
Over the limitation is the range that the clutch might slide during clutch engagement at high rpm.
Physical limitation is the point that sliding starts when accelerated during driving.
●Repair parts