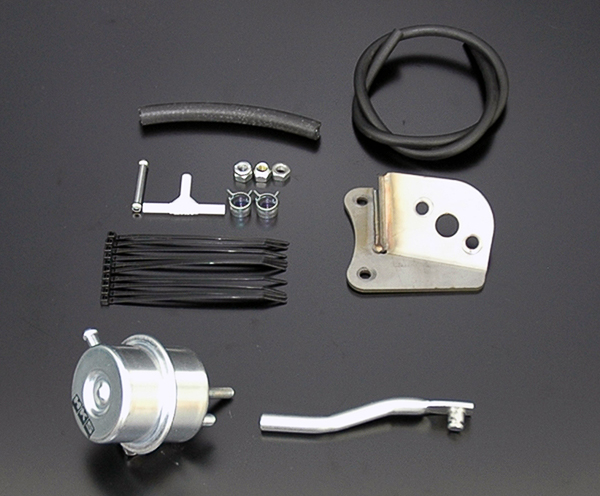 It is an easy and affordable boost up solution without EVC.
For vehicles with EVC or other boost controllers, the upgraded actuator will solve "boost drop at high rpm" that is a week point of GDB.
◆Features
Easy boost up with stock solenoid.
Quicker boost increasing than stock actuator. As it can be used with stock ECU, it enables affordable upgrade from intake and exhaust tuning specification. (*)
Using with EVC would solve the problem of boost drop at a high rpm.
By using with EVC, it will prevent boost drop at high rpm by EVC rpm correction setting and improves peak power.
With F-CON iS, stock turbine can produce ultimate boost up.
"Boost spooling characteristic" can be adjusted by EVC. (Test was done with a restrained over shoot)
* This is in-house test result. You might need to set the ECU depend on the other installed parts or vehicle spec.
◆Performance comparison
純正ソレノイド時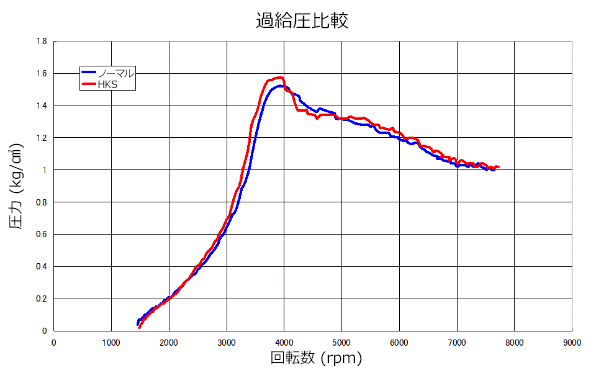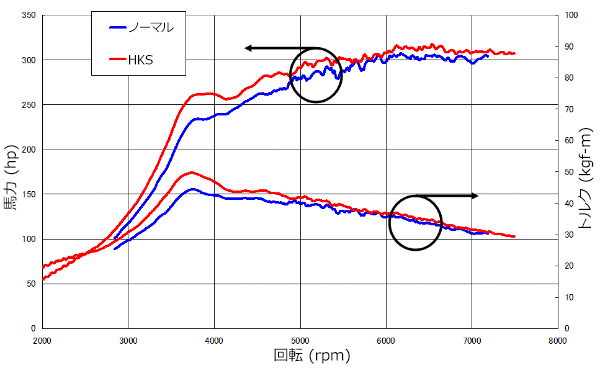 EVC使用時