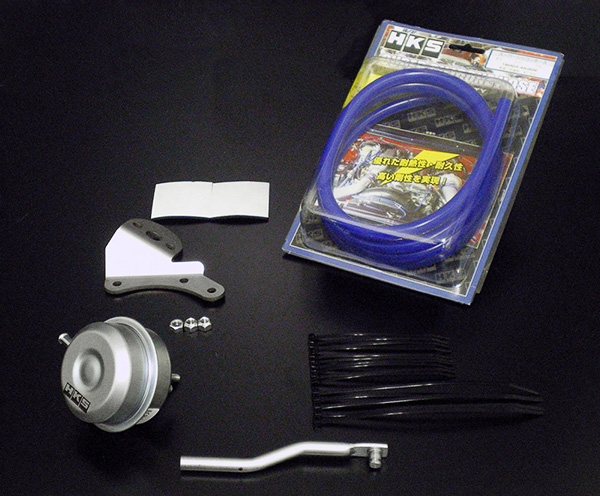 This kit will prevent the boost drop at a high rpm range by EVC setting and also improves the spooling boost.
Actuator upgrade kit for next step of boost up tunig.
◆Features
Prevent the boost drop at high rpm range and provide a stable control.
HKS digital boost controller "EVC" will provide correction mapping for boost pressure. But stock actuator has boost drop at a high rpm range due to its capability.
However HKS strengthen actuator provide stable performance because it used the big diaphragm that is used for GT Pro turbine.
It will avoid boost drop at a high rpm range and supports boost pressure setting.
Compare to the stock, it improves boost pressure of 15kPa (0.15kg/cm2) at high rpm range.
And also it gives faster boost pressure
◆Performance comparison
Test vehicle specification [ new GRB A 6MT ]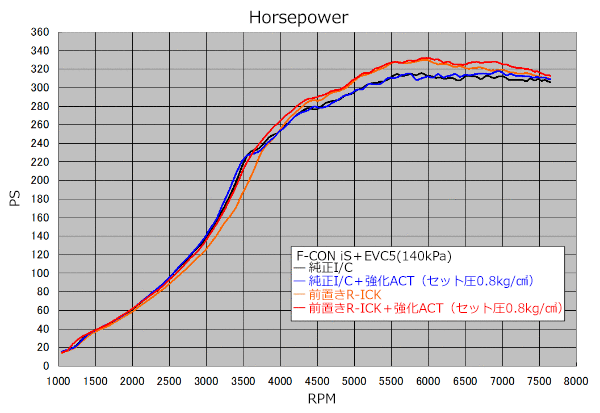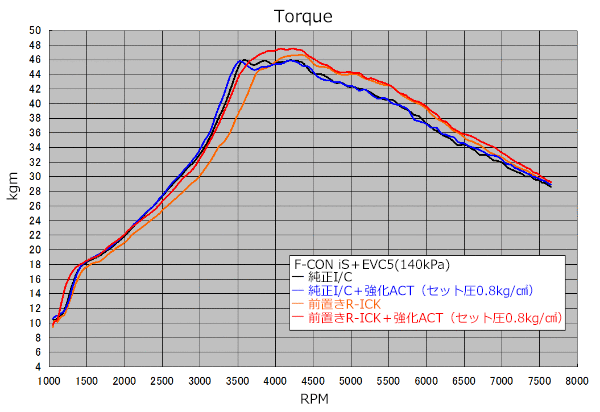 * 1 It is difficult for stock solenoid to control boost, so you need EVC.
* 2 It needs engine control unit such as F-CON for setting.
* 3 You might need to unlock the boost limiter with a device like F-CON.