RB26 GTIII Sports Turbine Kit
This actuator is used in RB26 GTIII sports turbine kit with boost over 1.0kgf/cm2(98.1kPa).
It is for users who desire high power.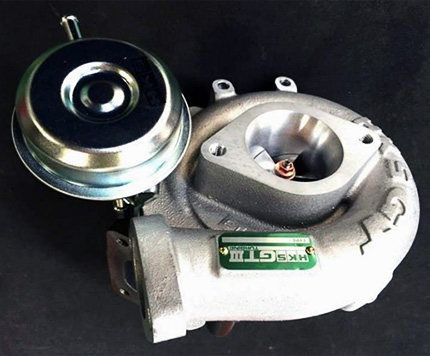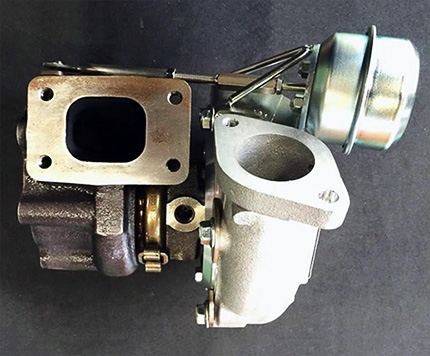 【Features】
More stable operation with original large type diaphragm & spring.
Quick boost response and stabilized feeling at high RPM.
※This actuator is equipped in GTⅢ-RS turbine kit(11004-AN012) from May, 2017
【Test Vehicle】

Skyline GT-R/BNR34
GTIII-RS Sport Turbine Kit
RB26 2.8L KIT STEP2
V CAM System STEP2
Large Capacity Injectors
Performance Fuel Pump
R-Type Intercooler
Super Turbo Muffler
Metal Catalyzer
F-CON V Pro Ver3.4
EVC 6-IR
Actuator Set Length⇒Tighten standard with 6 rotations and enhanced with 2 rotations
【Precautions】
※modification is required in some vehicles.
※The torque and engine output may vary depending on the measuring instrument and/or individual difference of vehicles.