INTAKE SYSTEMfor GR86(ZN8)/BRZ(ZD8)
PROTO TYPE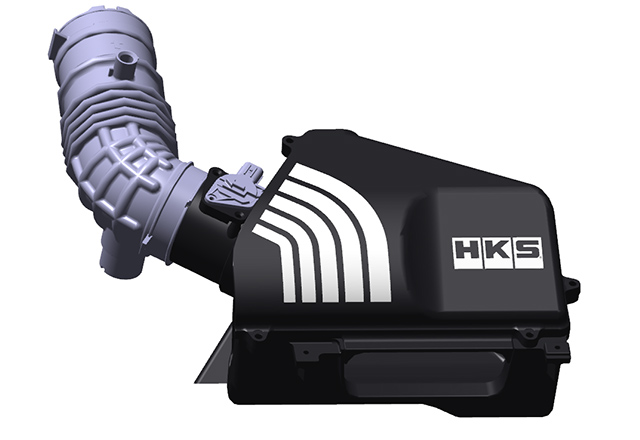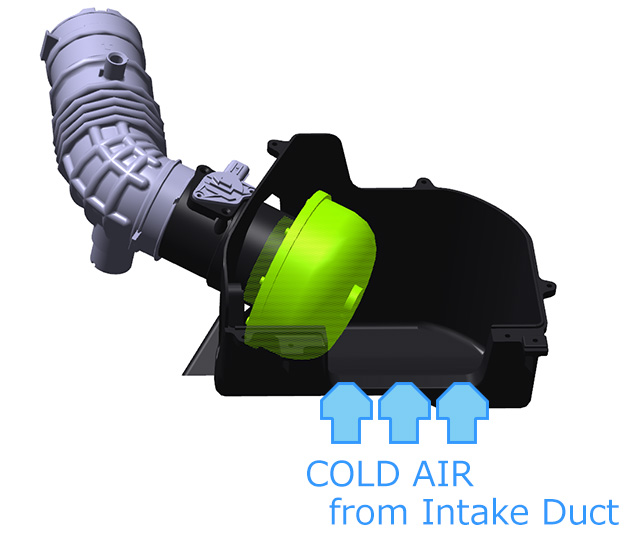 【特長/Features】
自然吸気エンジンではパワーマネージメントのカギとなる吸入空気温度の管理を最優先課題として開発中。


For the naturally aspirated engine, the management of the intake air temperature, which is the key to the performance of the power management, is being developed as a top priority.

HKS伝統のスーパーパワーフローを採用。純正制御に適合しつつも、純正品より吸入空気抵抗を削減。アクセルレスポンスの向上を狙います。


HKS traditional mushroom intake. It works with stock ECU management and reduces the intake air flow performance. It is designed to improve the throttle response.