INTERCOOLER PIPING KITfor GR YARIS (GXPA16)
2022年4月発売予定
To be launched in April 2022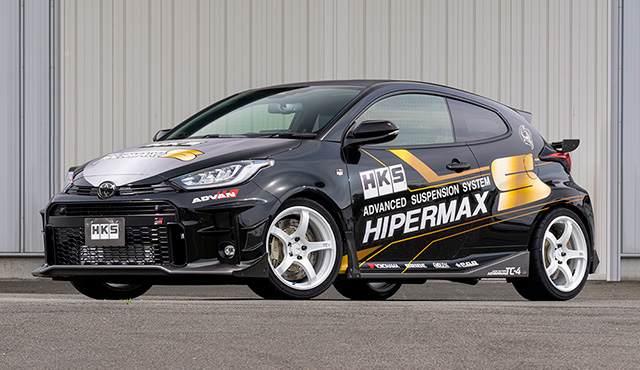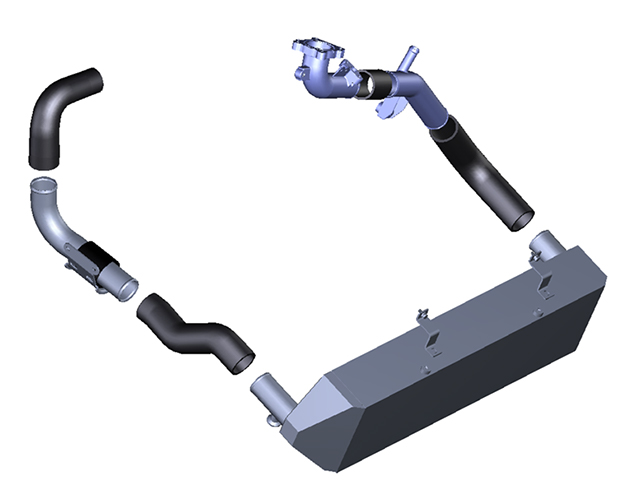 【特長/Features】
ドライカーボン製パイプを採用したフルパイピングキット。


Full piping kit that made with dry carbon.

4プライシリコンホースを採用し、耐変形性を向上。


Improved resistance to deformation when used in combination with a silicone hose.

パイピングの径を見直し(純正φ45に対しHKSφ50)、効率を向上。


By changing the diameter of piping from stock φ45 to HKS φ50, the efficiency will be improved.

純正インタークーラー、HKSインタークーラーともに装着可能。


Both stock intercooler and HKS intercooler can be installed.