Toyota has officially announced the start of GR Supra sales in the Japanese market on 2019 May 17th. HKS made a race car based on this new Supra especially for Goodwood Festival of Speed. The event will be held from 2019 July 4th to 2019 July 7th, at Goodwood Motorsport Circuit, UK.
History of HKS and Supra starts back in 1983 when HKS used then named Celica XX to create HKS M300 – a first Japanese-made car to reach 300 km/h. Later in 1991, another project took off, DRAG 70 SUPRA project used A70 model as a base and was a record-setting machine that got into the 7-second region on a quarter mile. Next was A80, a project car named HKS T-001 was built to set another batch of the speed records, compete on Tsukuba circuit and be a vehicle to provide valuable engineering feedback.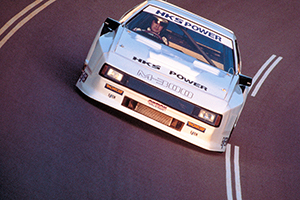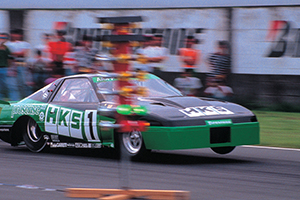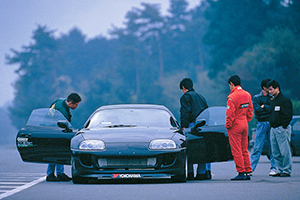 Until now HKS engineers got it hands on every model of supra, with start of sales of new GR Supra and cooperation from Toyota Motor Corporation, HKS was able to receive one of the first cars and start development of products as soon as it was possible and create a vehicle ready for drifting, Toyota GR Supra Drift by HKS. We are glad to work together with Toyota and be part of such an event with car lovers from all around the world as the Goodwood Festival of Speed 2019.
HKS has already supported two of the top drift drivers, Daigo Saito and Kawabata Masato with GR Supra performance parts at Japanese drift competition D1 Grand Prix and we hope to incorporate motorsport experience in our future aftermarket products. For the event at Goodwood Motorsport Circuit our driver is an official driver of HKS - Nobuteru Taniguchi. A Japanese legend to show a great drift performance at Goodwood.
■ ToyotaUK facebook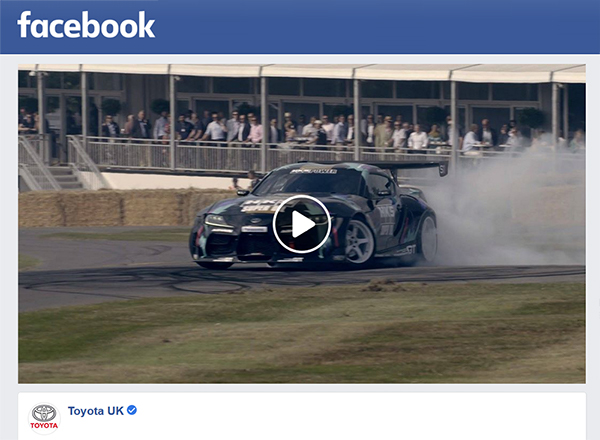 ■ ToyotaUK twitter
■ Goodwood Road & Racing
■ Goodwood Festival of Speed 2019 Live Stream
https://www.youtube.com/watch?v=N5RuJ1k82zU
https://www.youtube.com/watch?v=VeSVC5UqmVE
Goodwood Festival of Speed 2019
Place:Goodwood Motorsport Circuit, UK.
Date:July 4, 2019 – July 7, 2019
「Toyota GR Supra Drift by HKS」
HKS used most well-known and proven parts to build a powerful drift machine based on new GR Supra, a car that we hope would be a great example and become a good reference point for others.
Toyota GR Supra Drift by HKS
Toyota GR Supra Drift by HKS

Max.Power Output
700ps
Max.Torquet
90kg-m
Engine
2JZ-GTE
Capacity
3,352CC 87.0×94.0mm(HKS 2JZ 3.4L KIT)
Camshaft
HKS(IN:264°/IN:272°)
Turbo
HKS GTIII-4R
Suspension
HKS HIPERMAX SPL
Tire
ADVAN F:NEOVA / R:A052 F:255/35-19 / R:285/35-20
Wheel
ADVAN GT F:9J×19+25 / R:11J×20+5
Brake
ENDLESS F:Racing MONO6 / R: DORI 6
Seat
BRIDE MAXIS III
※Specifications are subject to change without notice due to various circumstances.
---
Driver
---
Sponsors Information