MUFFLER SERIES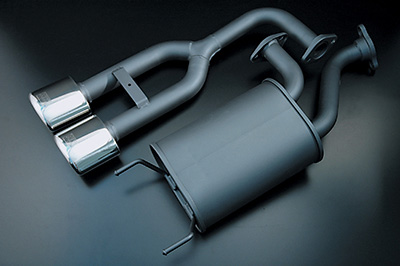 【LEGAL MUFFLER】
The basic model of HKS exhaust systems.
Legal muffler is designed to give something extra over your vehicles stock muffler. HKS' base level muffler has attractive tail pipe design and sporty sound with reduced exhaust back pressure allowing for increased peak power and great torque band.
HKS' basic model of exhaust products with high quality.
Sporty but not too loud exhaust sound.
"JASMA" approved.