MUFFLER SERIES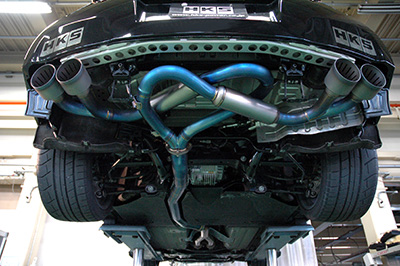 【SUPERIOR SPEC-R】
"High performance" is the concept of this full titanium muffer.
When temperature of the pipe becomes more than 600℃, the color of the pipe changes as shown in the picture.
* Advantex is a registered trademark of Owens Corning.
The durable full titanium exhaust system is lightweight, and it weighs 10kg lighter than stock exhaust system.
As rpm goes up, the sound changes like racing sound. The piping layout has large radius to optimize exhaust gas pressure and temperature. Reduced exhaust gas pressure can handle even hard tunings.
Dual layer tips prevent heat affection to bumper, and slits inside tips have noise reduction effect. After a lot of R&D, finally HKS' flagship exhaust system has been available with ultimate performance, sound quality, and appearance.
* Sould level with Metal Catalyzer: R 91dB L 92dB.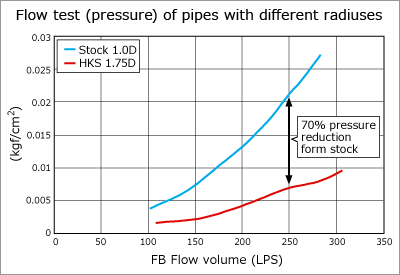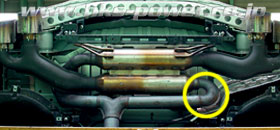 Stock 1.0D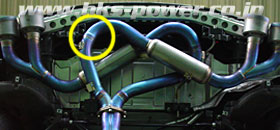 HKS 1.75D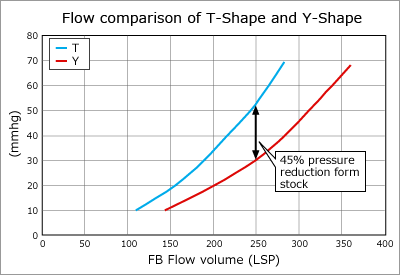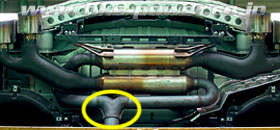 Stock 1.0D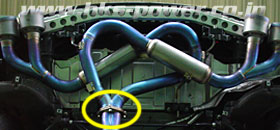 HKS 1.75D