OTHERS


【Muffler Parts】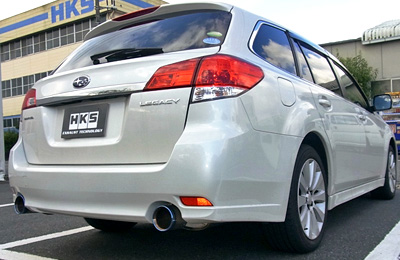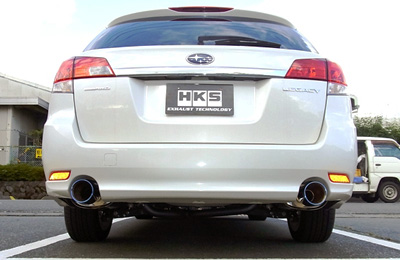 【BODY BRACKET】
For the BR9(NA) owners who gave up to install the dual designed exhaust system, HKS now offers the Body Bracket to use on the right side of the vehicle's body to secure the main shell of the exhaust system.
With this HKS Body Bracket, the dual tails designed LEGAMAX Premium DBA-BR9 EJ25 NA DUAL (P/N 32018-AF007) is able to be installed.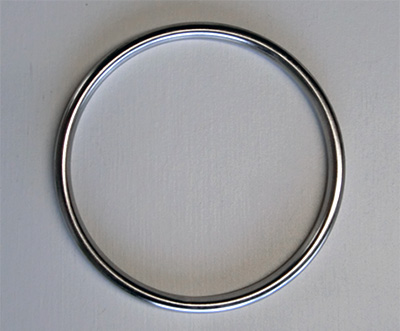 Ring-Type Gasket Φ60


【Ring-Type Gasket】
■Ring-Type Gaskets are available now
5 sizes: Φ50, Φ54, Φ60, Φ65, Φ75
●When replacing the muffler, use the specified new gasket.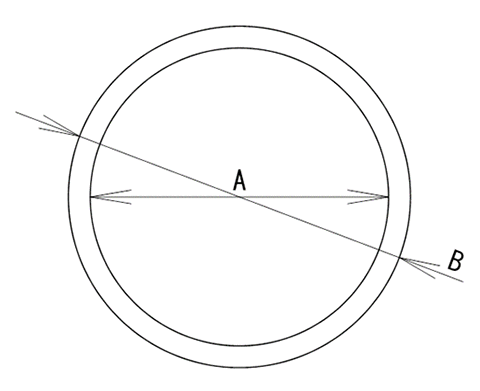 ■Dimensions
Units: mm
| | A | B |
| --- | --- | --- |
| φ50 | 51.1 | 59.9 |
| φ54 | 54.7 | 62.7 |
| φ60 | 60.8 | 68.8 |
| φ65 | 66.0 | 74.0 |
| φ75 | 75 | 83.8 |


【UNIVERSAL MUFFLER GASKET】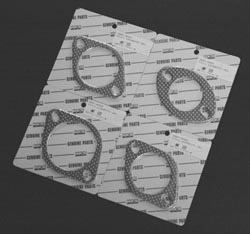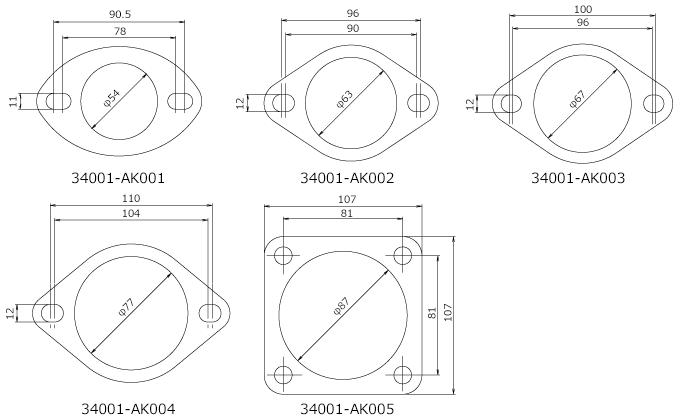 【INNER SILENCER】