PRODUCT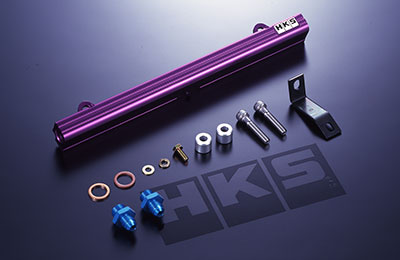 【FUEL DELIVERY KIT】
Fuel parts are very important to achieve "big power."
HKS Fuel Delivery Kit does not include injectors, fuel line parts, and a regulator. 
To use this kit, the injector must be a stock or select one from the HKS Top Feed Type Injectors of 550cc, 680cc, or 1000cc. The fuel line parts must be Aeroquip's and the regulator must be HKS Adjustable Regulator.