HKS PREMIUM GOODS
51003-AK125 
HKS EMBLEM SILVER
Size:89mm x 36mm
Diamond cut aluminum HKS emblem.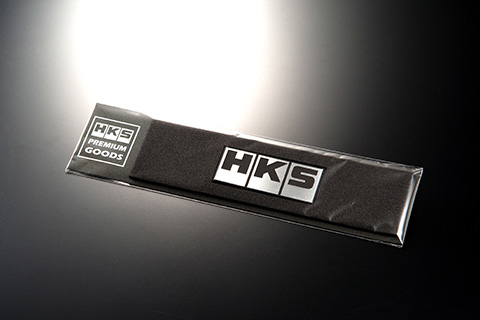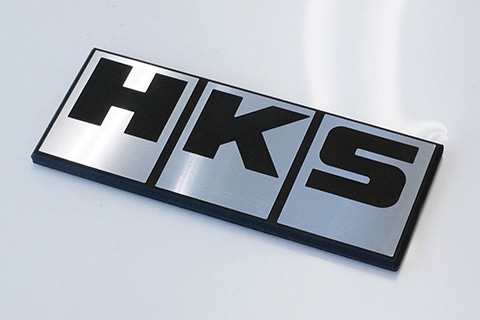 51003-AK126 
HKS EMBLEM tuned by HKS
Size:115mm x 19mm
ABS resin emblem of Tuned by HKS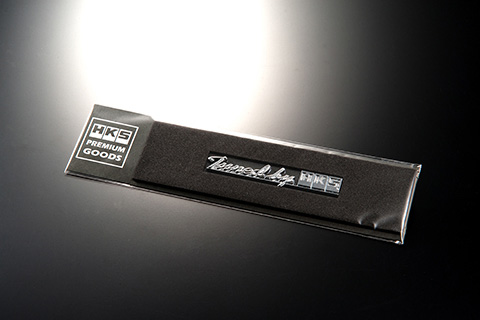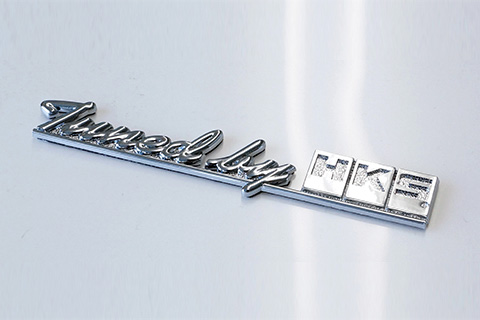 The contents on this website were updated as of December 10, 2015.
The product specifications and price are subject to change without a prior notice.
The product colors may be different from the actual products due to different lighting condition.
These goods are available through HKS dealers.