HKS PREMIUM GOODS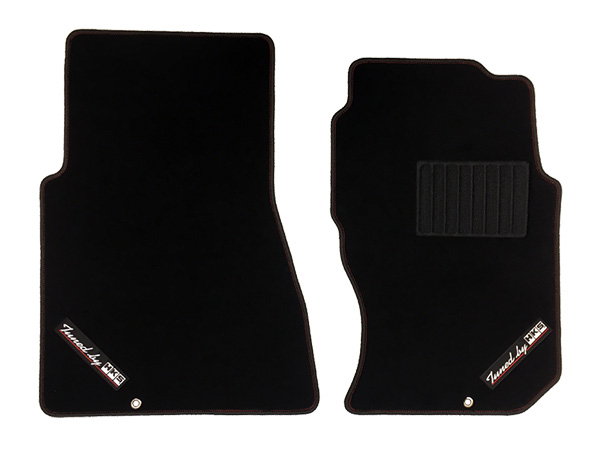 51007-AK372
HKS FLOOR MAT SKYLINE GT-R R32 FRONT SET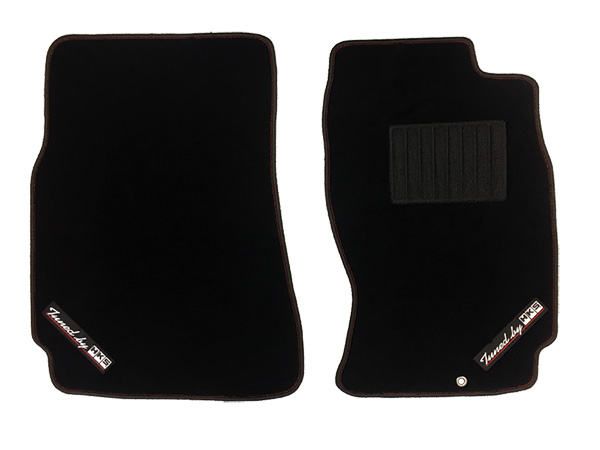 51007-AK373
HKS FLOOR MAT SKYLINE GT-R R33 FRONT SET
Felt material backing with great non-slip effect and about 15 to 20% weight-saving of anti-slip rubber.
The short-pile carpet makes simple maintenance.
The red "Tuned by HKS" logo stands out and makes it more stylish.
Surface Material: Polypropylene
*Not compatible with AUTECH Version.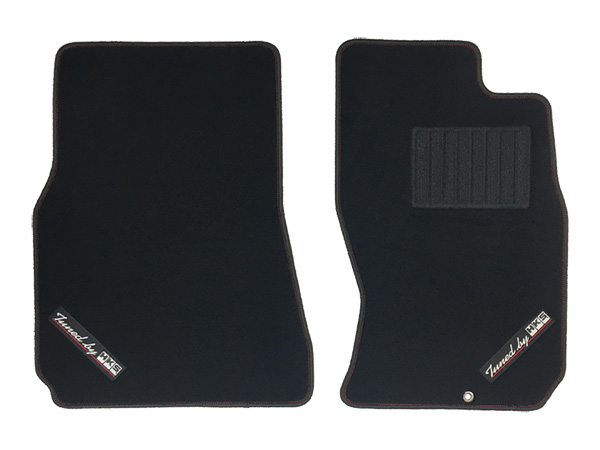 51007-AK374
HKS FLOOR MAT SKYLINE GT-R R34 FRONT SET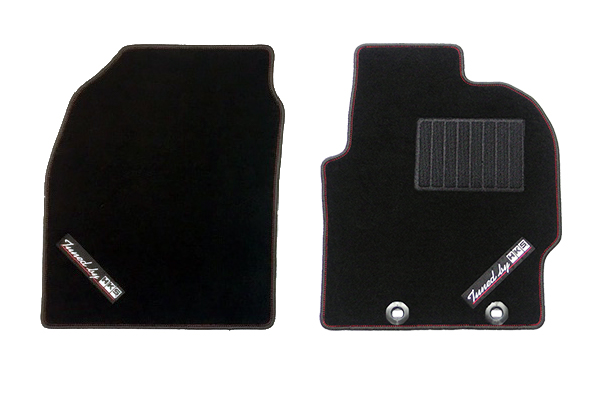 Front (2 pcs)
Rear (3 pcs)
51007-AK376
HKS FLOOR MAT GR YARIS FRONT SET
51007-AK377
HKS FLOOR MAT GR YARIS FRONT/REAR SET
Felt material backing with great non-slip effect and about 15 to 20% weight-saving of anti-slip rubber.
The short-pile carpet makes simple maintenance.
The red "Tuned by HKS" logo stands out and makes it more stylish.