HKS PREMIUM GOODS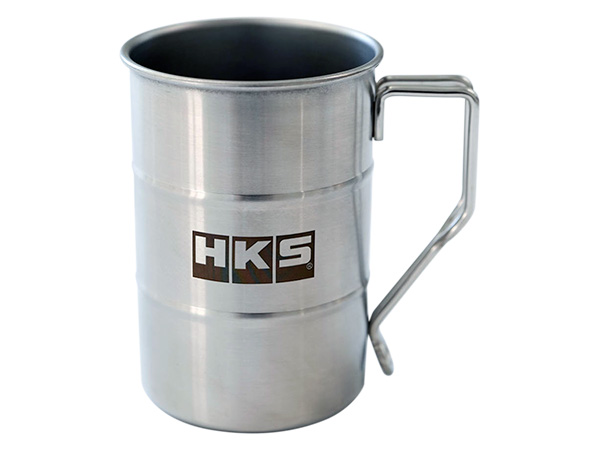 51007-AK381
HKS DRUM CAN MUG
* Limited quantity
Material: 18-8 Stainless steel

Product size: φ73x W100 x D106 (mm)
Capacity: 300ml
MADE IN JAPAN
A mug looks like a drum can.
The hook-shaped handle is easy to carry and also ideal for camping.
For cold drinks only.
CAUTION:
Do not put the stainless goods close to the fire. It may cause injury or burn due to the hot main body.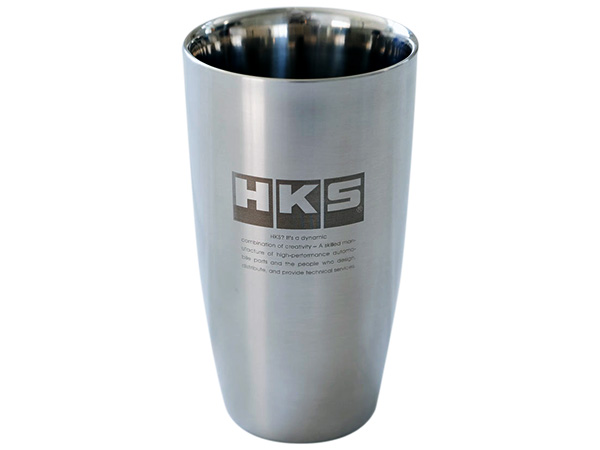 51007-AK380
HKS DOUBLE STRUCUTRE TUMBLER
* Limited quantity
Material: 18-8 Stainless steel

Product size: φ73 x φ52 x H131 (mm)
Capacity: 280ml
MADE IN JAPAN
Double-wall insulator stainless tumbler superior to hot or cold temperature retention and durability.
The well-polished rim provides a sleekly touch feeling whenever you drink.
CAUTION:
Do not put the stainless goods close to the fire. It may cause injury or burn due to the hot main body.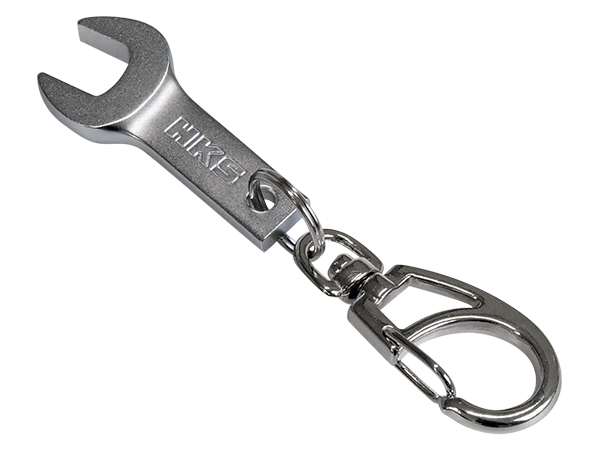 51007-AK383
HKS X TONE SPANNER KEYCHAIN
* Limited quantity
A key chain that imitated the spanner which is one of the typical tools. This is an item collaboration with a famous industrial tool manufacturer "TONE".
It can be used as a small spanner to tightening/loosen the hex width 10 mm nut or bolt.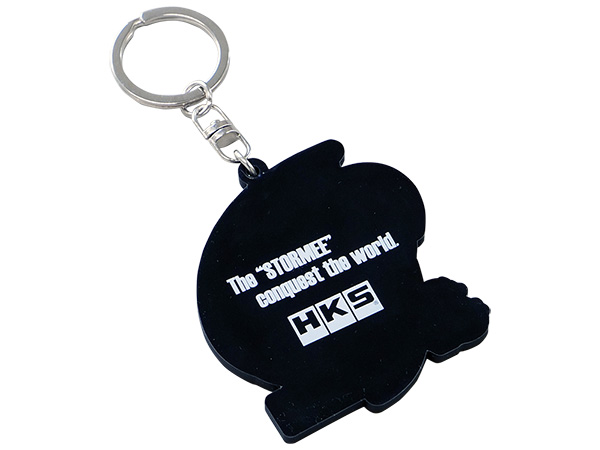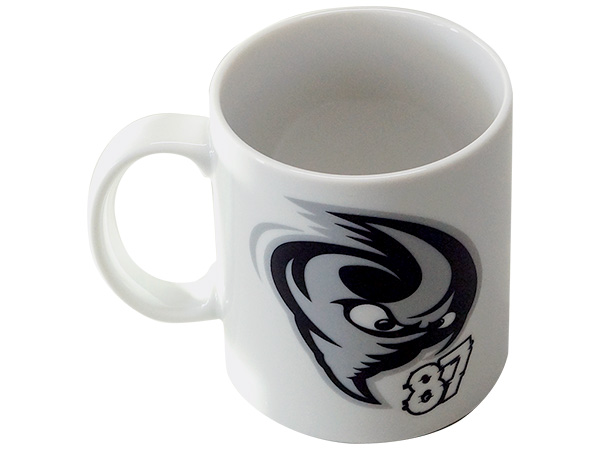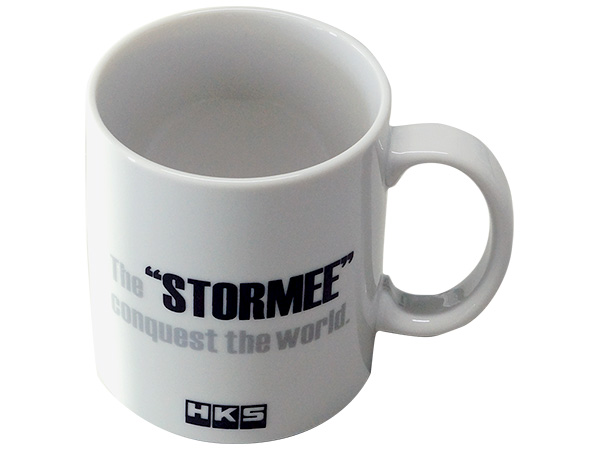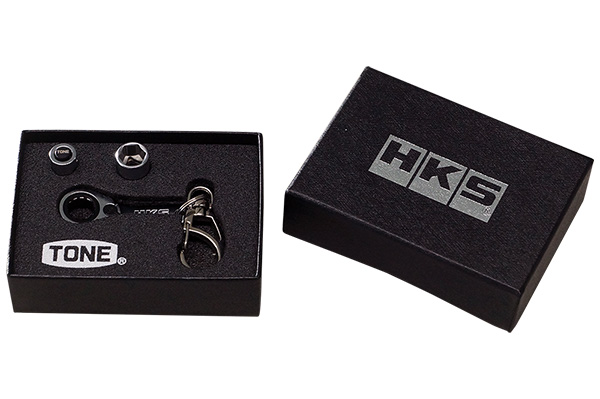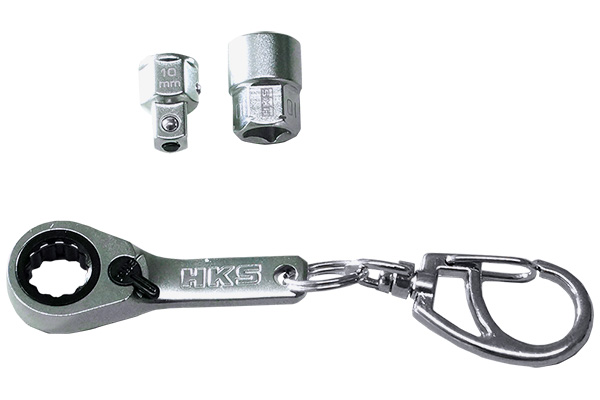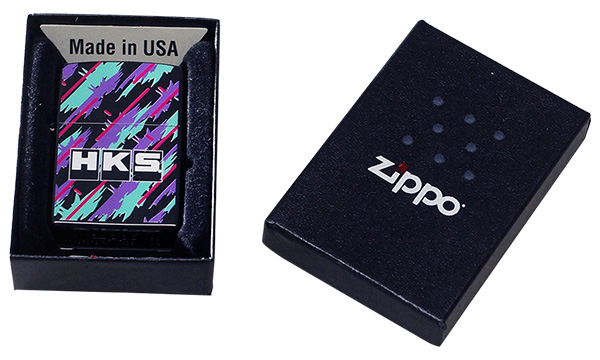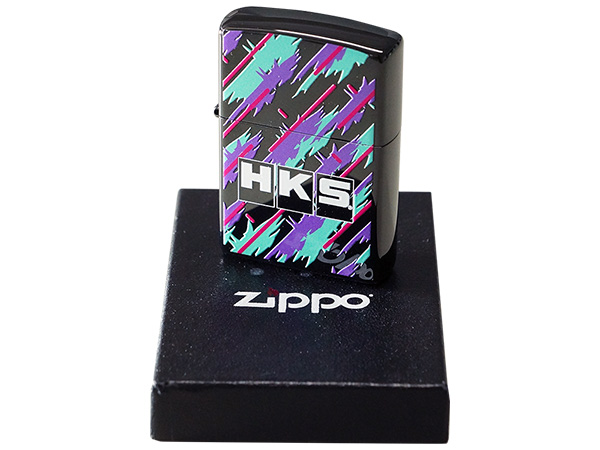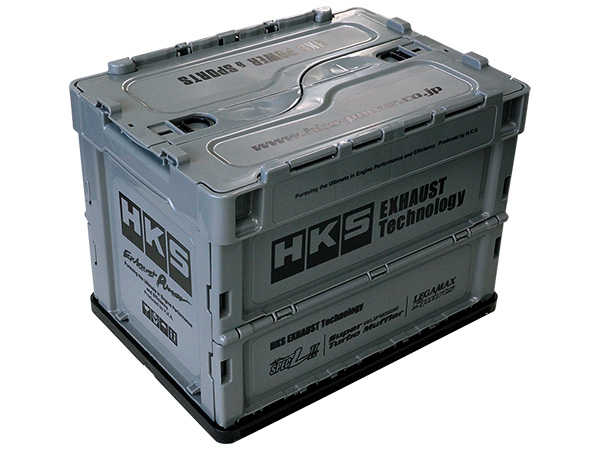 51007-AK332
HKS CONTAINER BOX 2021
* Limited quantity
This is the 2021 version of the foldable container that is perfect for gathering tools or going outdoors activity. The black base plate and logo are placed on the body of the gray base.
Size (mm)
Width
Depth
Height
Outside
366
264
283(81)
Inside
336
232
258
Capacity
20L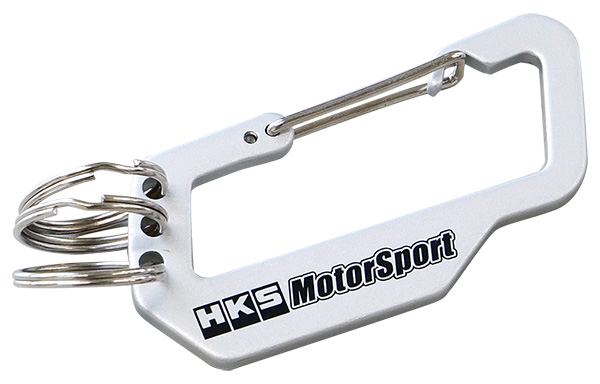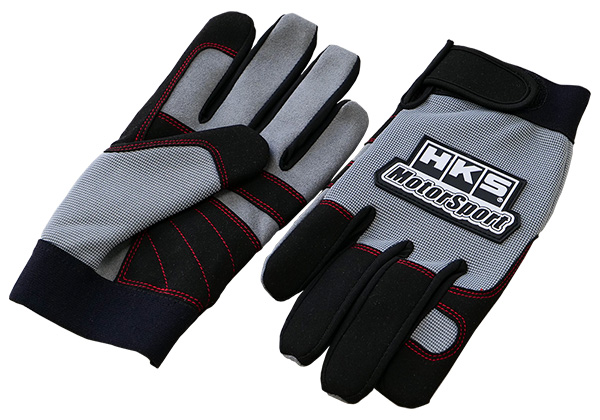 51007-AK333~AK335
HKS MECHANIC GLOVE 2021
* Limited quantity
This is a new design of mechanical gloves with the HKS Motorsport logo. Made with a combination of stretch and suede materials for comfort and toughness.
Material: Suede blended leather / polyester / PVC (patch)
| Size (cm) | L | XL | XXL |
| --- | --- | --- | --- |
| Hand Width | 22 | 24 | 26 |
| Length (Ring finger) | 8.5 | 9 | 9.3 |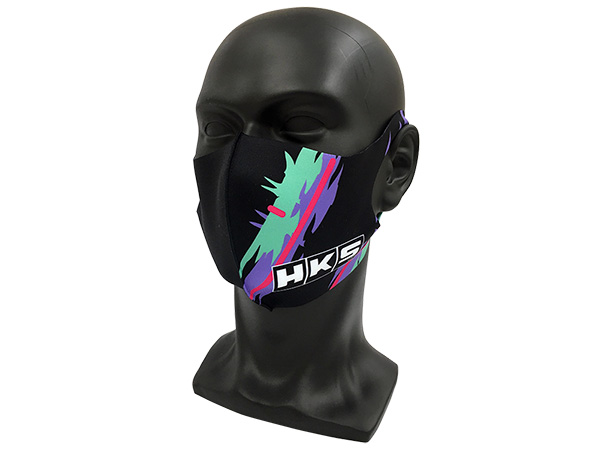 51007-AK313~51007-AK327
HKS GRAPHIC MASK OIL COLOR / SPF RED/GREEN
If the mask which has been become one of our daily basic necessities comes into designed by HKS, the mask changes dynamic and race-like appearance. The plain part of the half-side of the mask express "間" of Japanese culture. (*"間 (Ma)" means a blank or margin for a balancing.)
It can be washed and used repeatedly. Reliable "made in Japan" mask.
■Size
Product Size
(Approx. mm)
M
L
LL
Width
147
150
162
Length
122
140
153
■Material: Polyester ‧ Polyurethane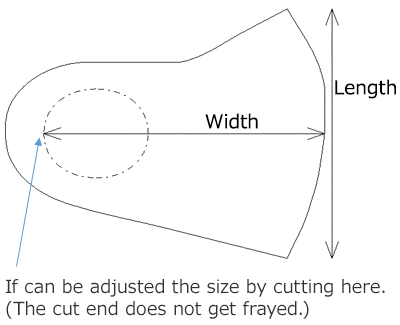 HKS GRAPHIC MASK OIL COLOR






HKS GRAPHIC MASK SPF RED






HKS GRAPHIC MASK SPF GREEN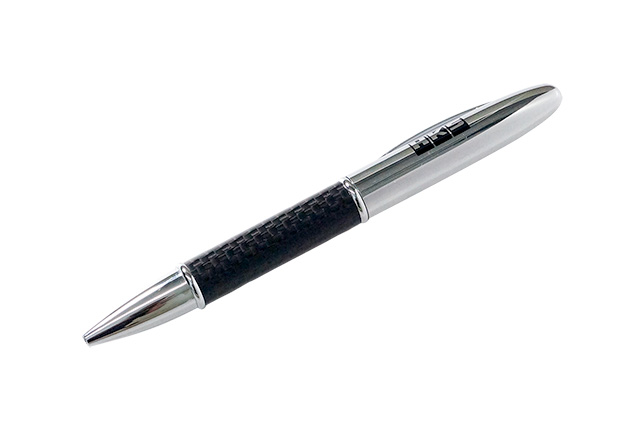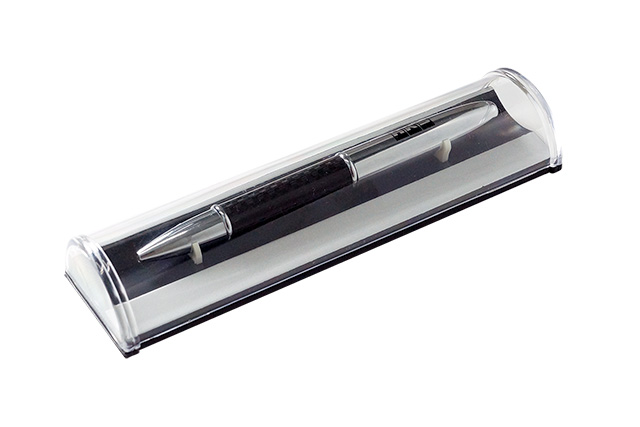 with plastic case
51007-AK308
HKS Carbon ballpoint pen
【Features】
The grip is used with the CFRP (Carbon Fiber Reinforced Plastics) material which is used in some HKS products. It provides a cool and high-quality atmosphere.
The moderate thickness and weight allow you to write smoothly. This HKS CFRP ballpoint pen is ideal for a gift.
【Specifications】
Ballpoint pen Size:
φ16 mm × L 135 mm
Materials:
Grip: CFRP (Carbon), Clip: Steel, Cap: Stainless
Others:
- Black HKS logo is printed on the cap.
- Black ink is included when purchasing.
- In a plastic case.
Ballpoint pen refill ink
- Parker ballpoint ink refill
- Platinum Pen BSP-400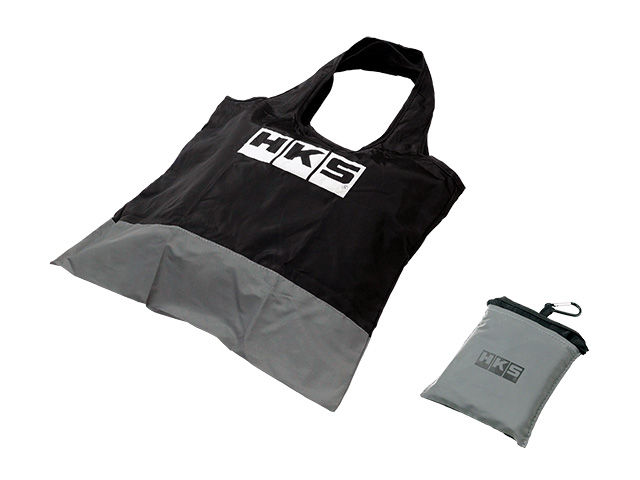 HKS Eco-bag (photo on the right is in a folded state)
51007-AK309
HKS Eco-bag (reusable bag)
Eco bag has a soft texture, lasting long quality, and using reflective materials on the bottom considers safety.
The folding type makes the bag smaller. The bag can be hooked on the various place in a folded state by the attached carabiner.
It must be quite convenient if always putting this eco-bag in your car.
Color: Black (with white logo)
Material: Polyester
Size (mm): Spread: 350×300×130 / Folded: 105×45×20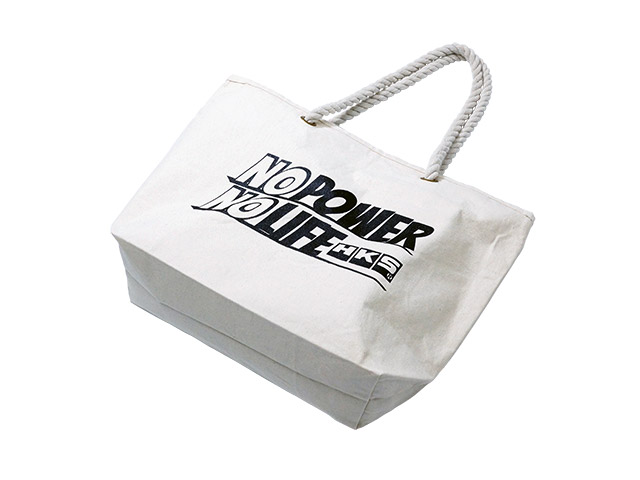 HKS Canvas tote bag "NO POWER NO LIFE"
Largely designed a popular HKS logo "NO POWER NO LIFE" on the fine quality 12 oz. canvas tote bag. It can be widely used with roomy storage capacity.
Color: White (with black printed logo)
Materal: Cotton (370g/m2)
Size (mm): Bag: 470×340×160 / Handle: 15×560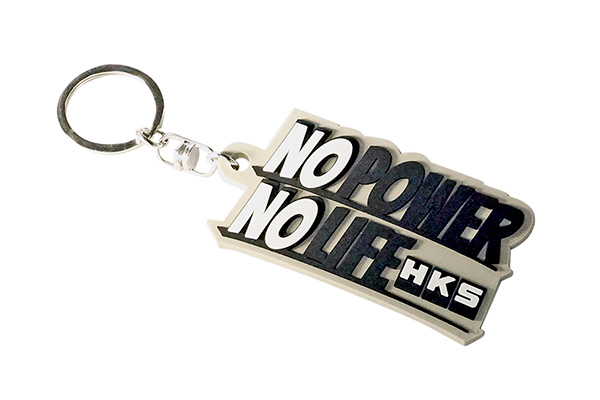 51007-AK276
HKS Key ring NO POWER NO LIFE
* Discontinued.
Always in your pocket to remind you "NO POWER NO LIFE".
| Size | Vertical | Horizontal |
| --- | --- | --- |
| (cm) | 4 | 8 |
※Excluding ring part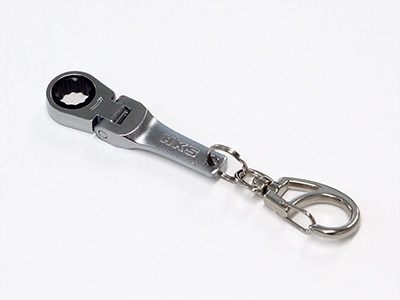 51007-AK276
HKS X TONE RATCHET KEY CHAIN
This limited product of TAS2020 newly joined line up of regular HKS goods with a favorable reputation.
This is a 10 mm size key chain made to imitate a ratchet wrench. Collaboration with a famous tool manufacturer "TONE".
This can be used as a wrench removing/attaching 10mm bolts despite a small size. This might be helpful to use for attaching a custom license plate for example at owner's meeting.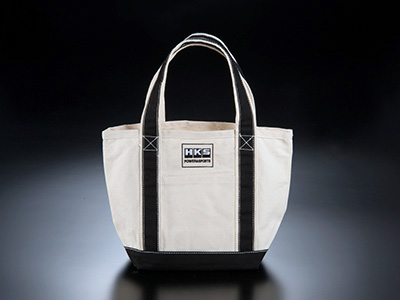 51007-AK224
HKS CANVAS TOTE BAG
Size:W320mm x H230mm x 130mm
Bag Handle: Approx. 35mm x 350mm
Material:Cotton
HKS original tote bag is added to HKS PREMIUM GOODS series.
HKS POWER&SPORTS logo is placed in front.
A bag handy in size.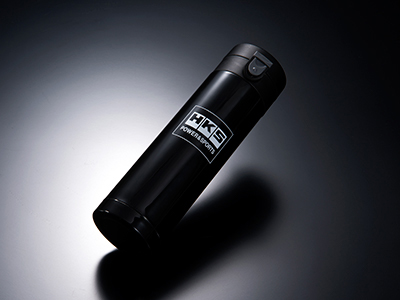 51007-AK225
HKS STAINLESS BOTTLE BLACK
Material: Stainless, Polypropylene, Silicone Rubber
Capacity: 430ml
Color: Black
HKS POWER&SPORTS logo is placed in front.
The spout is one-touch operation type for better usability in a variety of situations.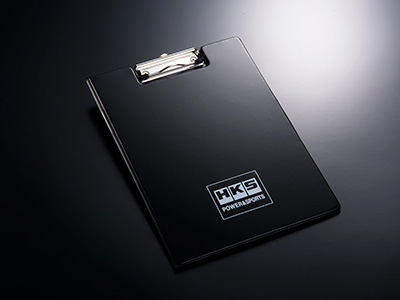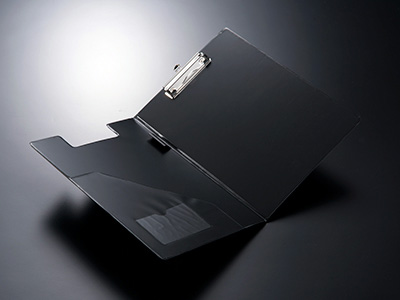 51007-AK228
HKS BINDER
Size: W235mm x H325mm
Material: PVC, etc.
HKS' popular HKS POWER&SPORTS logo is printed in front.
Excellent convenience to hold important document.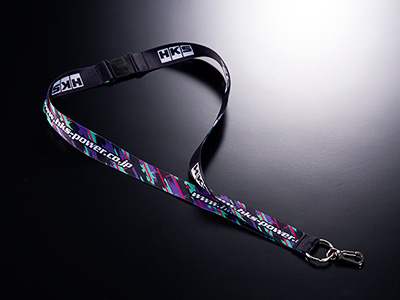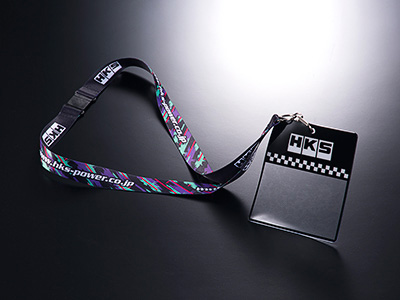 51007-AK229
HKS NECK STRAP
Size: W25mm L430mm
Spec.: Safety type strap parts, Double ring, Loop clutch
HKS neck strap is added to HKS PREMIUM GOODS series.
HKS logo an UPL are printed on oil colored pattern. This strap is safety type.
Use this strap with HKS Pass Case as a credential case for events.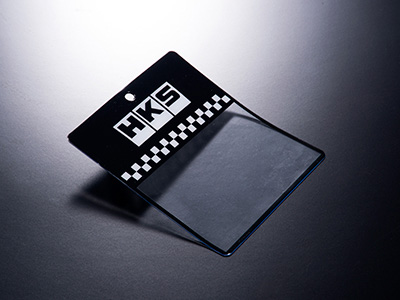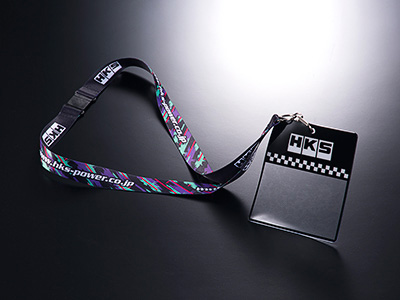 51007-AK230
HKS PASS CASE
Size: W110mm × H130mm
Material: Vinyl chloride
HKS pass case is added to HKS PREMIUM GOODS series.
Checker pattern is placed under HKS logo.
Use this pass case with HKS neck strap as a credential case for events.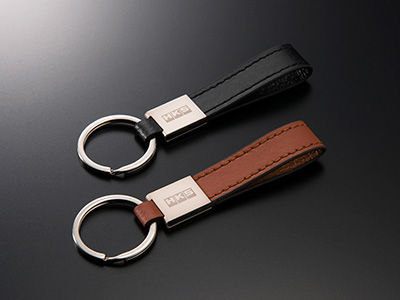 51007-AK222/223
HKS LEATHER KEYRING BLACK/CAMEL
Size:32 x 110 x 5(mm)
Material: Split Leather, Steal
A luxury leather keyring with a laser-printed HKS logo.
The shine of the metal part and texture of the leather create a good impression.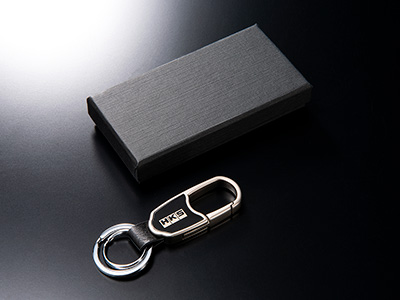 51007-AK221
HKS METAL KEYRING
Size:90 x 32 x 8(mm)
Material: Zinc alloy, PU, Iron
A carbine type keyring with HKS logo.
This carbine type keyring is easily attachable and detachable and available to use with various articles.
This keyring is packed in a nice box which is ideal as a gift.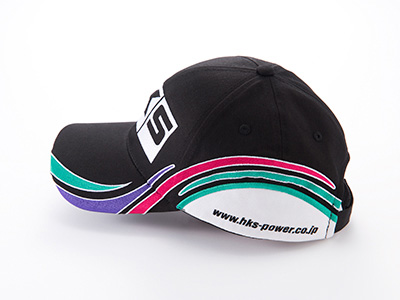 51007-AK216
HKS ORIGINAL CAP
Size: Free
Material: 100% Cotton
HKS Original Cap is newly added to HKS Premium Goods series.
This cap has HKS logo is in front, HKS oil color stripe on its left side, and HKS URL shown thereunder.
Made of 100% cotton; it is excellent in the air permeability, water absorptivity, and durability having smooth touch.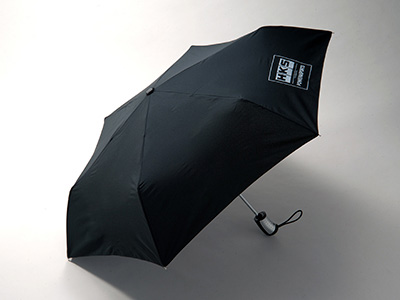 51007-AK215
HKS FOLDING UMBRELLA BLACK
Size : diameter 110cm, length55cm, when storage 29cm
Automatic opening folding umbrella with HKS logo.
Opening and folding can be performed simply though pushing the button on the handle.
Frame is made from aluminum for strength and lightness.
HKS logo is printed on a storing bag.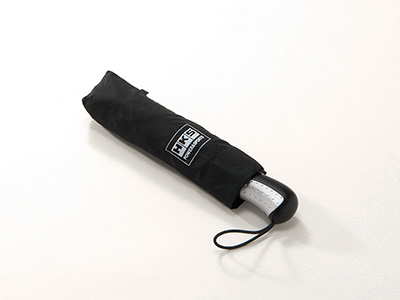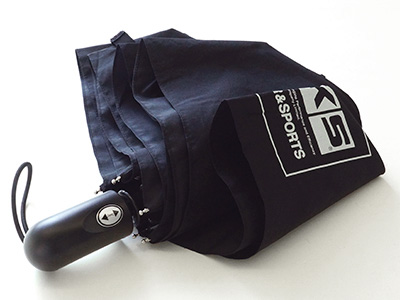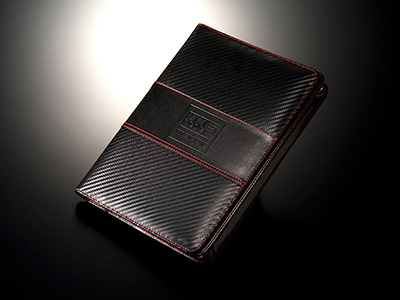 51007-AK214
HKS CAR REGISTRATION CASE
Size : 240mm x 175mm x 15mm
Car document case with HKS logo.
It is embossed with the HKS logo; carbon fiber look PVC delivers a high quality finish.
Red stitching further enhances the carbon finish.
Plenty of storage space to fit registration documents, maintenance notes and manuals etc.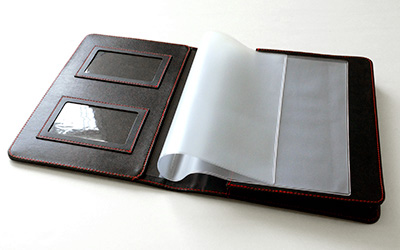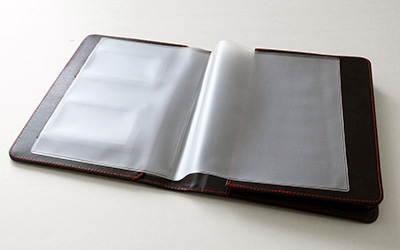 The contents on this website were updated as of December 2020.
The product specifications and price are subject to change without a prior notice.
The product colors may be different from the actual products due to different lighting condition.
These goods are available through HKS dealers.