INTAKE SERIES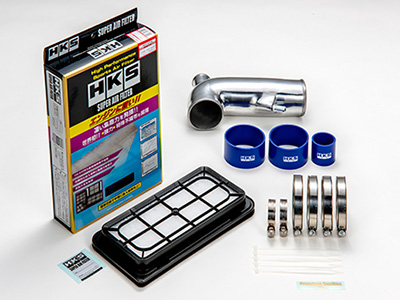 【Premium Suction Kit】
HKS provides "Mature premium sports with high quality driving" with Premium Suction Kit.
Aluminum suction pipe and Super Hybrid Filter reduces intake resistance and enables quick response.
Photos
86/BRZ (ZN6/ZC6)

Prius/Prius α (ZVW30/ZVW41W)

Impreza (GRF/GVF)
Parts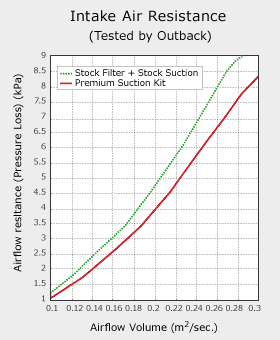 Replacing the stock bellows shape suction pipe with the mirror-finishing aluminum pipe accentuates its appearance in the engine bay.

HKS Premium suction's materials were selected and layout was designed to reduce the resistance to air passing through the engine compared with the stock suction. Replacing the stock suction pipe with HKS premium Suction's aluminum pipe noticeably reduces the ventilation resistance.

Newly developed Non-woven fabric collects large dust and polyurethane filter collects small dust. Thus HKS Super Hybrid Filter's 3 layers are made of different materials and functions to meet requirement for sport filter that need to balance quick response and long life.
Parts
Aluminum Suction Pipe
HKS Silicon Hose
Bead Type Hose Band
Super Hybrid Filter
Gold Metal Logo Sticker