OTHERS


【SUPER POWER FLOW PARTS】
Filter of Super Power Flow collects dust and intake efficiency will decrease after long time usage. In order to keep dust collection and engine performance, filter should be periodically replaced.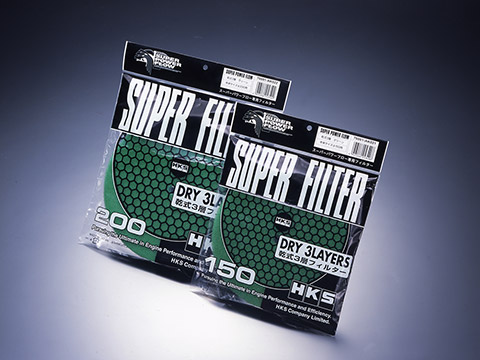 Dry layer type (Green)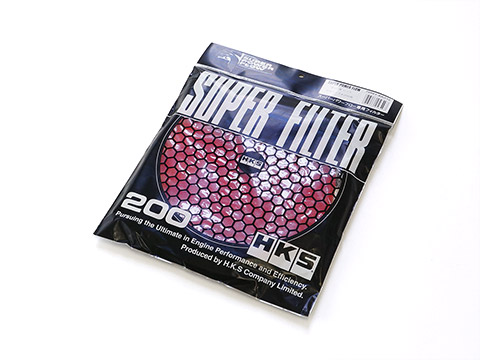 Red
How to change the SUPER POWER FLOW Filter(4 steps)
1. Take the filter out of the frame.

Release the frame bolt first and take out the filter from the frame.

2. Change the filter.

First take the used filterout. Then put the new filter into the frame as shownon the photo by pushing it hardand set it for the center hol.

3. Be careful not to make a gap.

Set the filter tight to the frame. Do not try it a once but put it by step by step carefully. Try not to make any wrinkle.

4. Finally set the bolt.

Put the filter in the frame tightly and set the bolt firmly. Make sure again there is no gap between the filter and the frame.
* Approximate change period:
Dry type: after 6 to 12 months, or drive 6,000km to 10,000km
Wet type: after 3 to 6 months, or drive 3,000km to 5,000km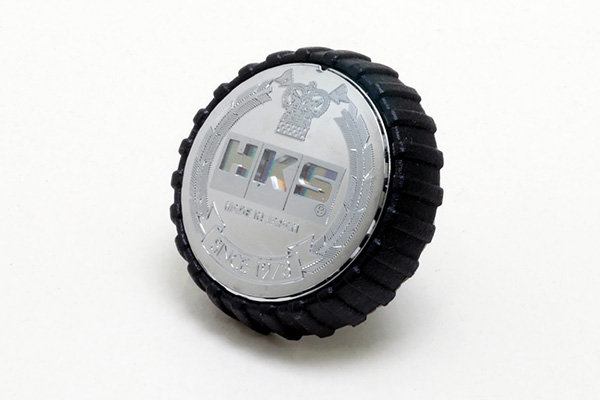 Frame Bolt for HKS SUPER POWER FLOW
Replacement parts for fixing the SUPER POWER FLOW Outer Net.
The flame bolt design has a presence and employ the same specification as the existing flame bolt that is used in the HKS SUPER POWER FLOW main unit.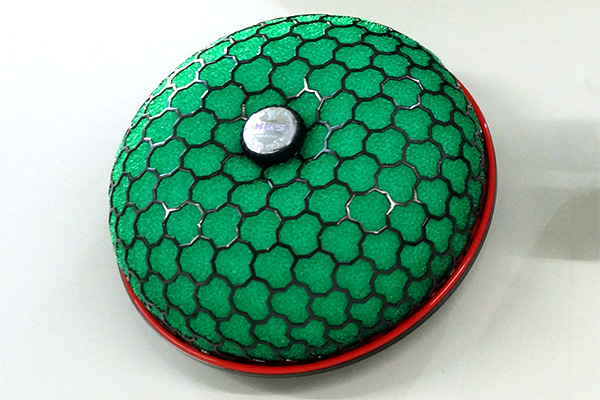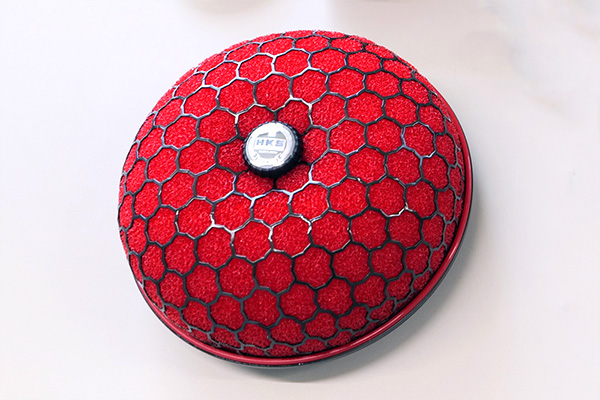 After installing the frame bolt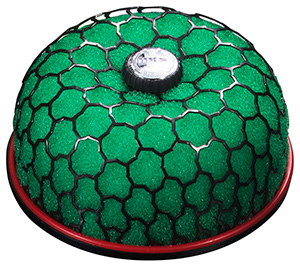 UNIVERSAL SUPER POWER FLOW [Head Unit]
Universal Super Power Flow Reloaded.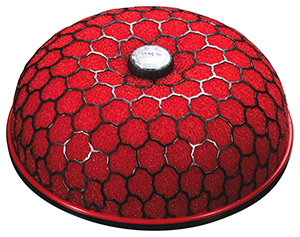 UNIVERSAL SUPER POWER FLOW [RED]
This Universal Super Power Flow is also included in Racing Suction Kit.
The wet 2-layer type filter is included.
●For proper product performance, replace the air filter element at regular intervals:
(Recommended) Replace every 6,000-10,000km or every 6-12 months.
* There are certain conditions where, dependig on dirt buildup, the filter may need to be replaced earlier than the above recommended intervals.