HKS has received ISO 9001: 2015 Approval.
In August, 2018, the development department and manufacturing department for the exhaust products, suspension products, supercharger, and universal engines were approved by ISO9001: 2015 standards.
HKS Co., Ltd has established the quality assurance system based on ISO9001. We develop and manufacture more reliable products that meet our customers' needs more than ever before.
●The ISO 9001 is the global quality management standards that are designed by International Organization for Standardization to help organizations ensure they meet the needs of customers.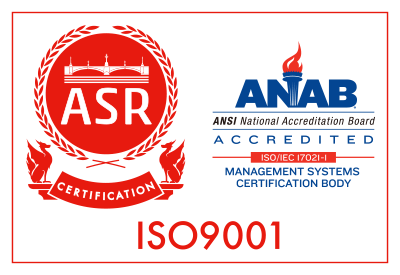 Quality Management Standards:ISO9001: 2015 / JIS Q 9001: 2015
Registration No.: Q2715 Recertification Date: March 2, 2020