Black Edition has newly appeared for specific models!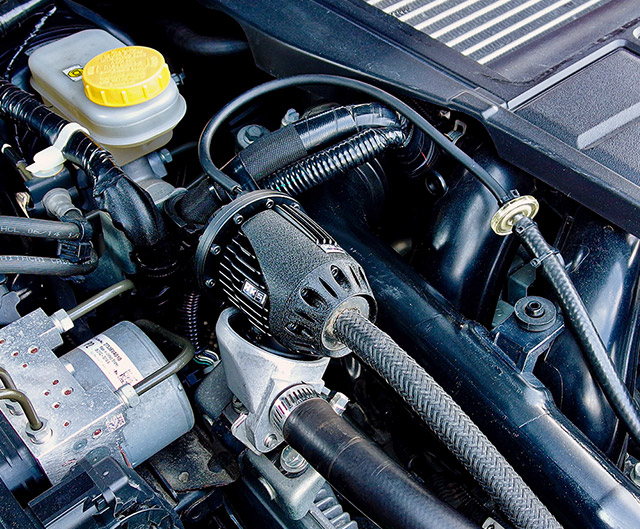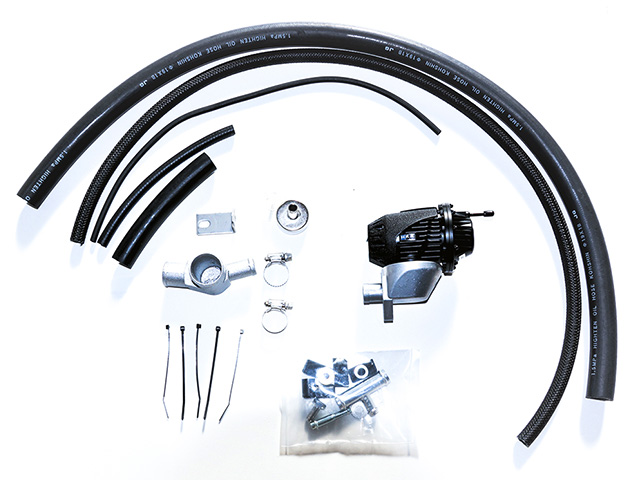 ■Features
A special color edition for the HKS Super SQV (Sequential Blow Off Valve) that ensures the stable actuation by adopting HKS' own sequential valve structure and pull-type relief design.
The body and upper part applied with semi-gloss black paint and the funnel painted with wrinkle black paint. Applying these colors giving off quality and a tranquil atmosphere.
The kits are setting for a specific vehicle.
Vented type: Blow-off Volume Level