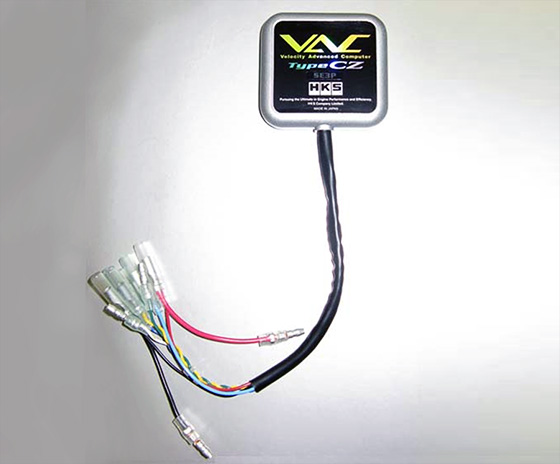 Case size: 60 x 63x 15 [mm]
Harness length: 220 [mm]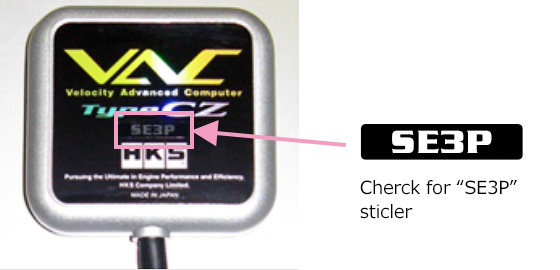 ■Features
VAC Type CZ SE3P is speed limiter cutter device to drive very fast at circuit for your pleasure.
This is for SLD Type III-Z3 and VAC TYPE CZ GG3P merged to RX-8 late model 6MT.
For this, SLD Type III-Z3 and VAC TYPE CZ GG3P will be discontinued.
■Application
■Function
Speed limiter cutter function
Option automobile speed signal output function
■Feature
This is add-on type, therefore even if the stock ECU data version is upgraded, the VAC Type CZ SE3P function will be ok.
It can display the speed by connecting with CAN communication automobile analog speed signal output cable to the Circuit Attack Counter, Turbo Timer or CAMP2 (speed pulse "4").
■Installation
PCM (engine control computer) harness modification is required.
Set VAC Type CZ SE3P to the RX-8 engine room, set near the passenger foot for Atenza.
About 2 hours for late model RX-8 for installation and 1 hour for other vehicles.
The waterproof connector work is required for late model RX-8. We recommend you to do at workshop.