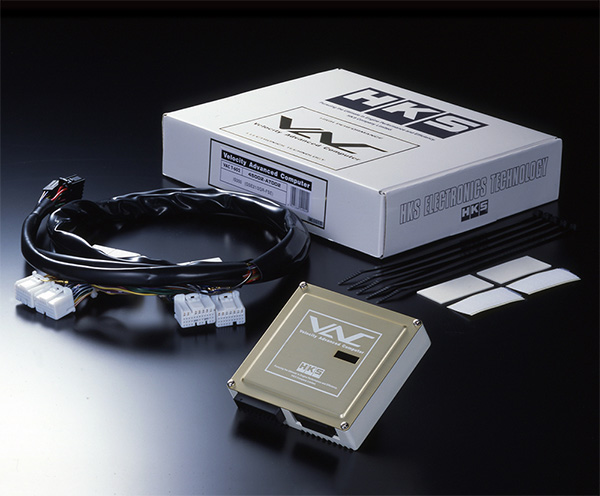 We have added new applicable vehicle of T-607 (IS250/GSE20) for VAC.
■FEATURES
This is the speed limiter cancellation device for LEXUS IS250 (GSE20).
This device comes with special harness which goes between vehicle harness and ECU.
A type of device that changes the program inside can be over written or erased at a shop inspection or etc. But HKS VAC is not.
There is no malfunction for using this speed limiter cancellation.
It can show the speed over 180km/h with circuit attack counter or turbo timer because it comes with a cable that changes the CAN communication signal of the vehicle speed into analog output.
■INSTALLATION
It comes with original harness for each vehicles, so you do not have to modify the stock cables.