Engine Response Improvement & Smooth Acceleration to High Speed
Improved exhaust efficiency provides more fun to drive.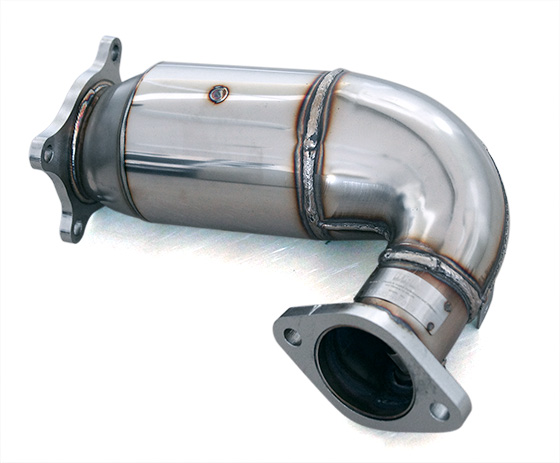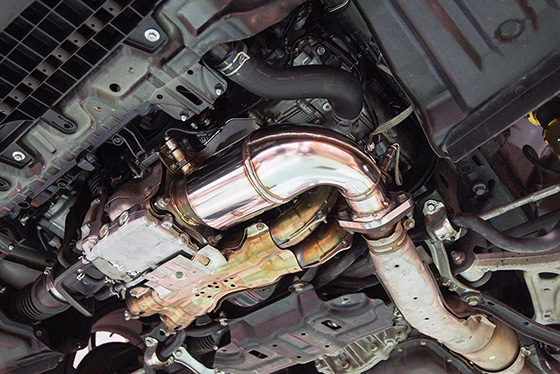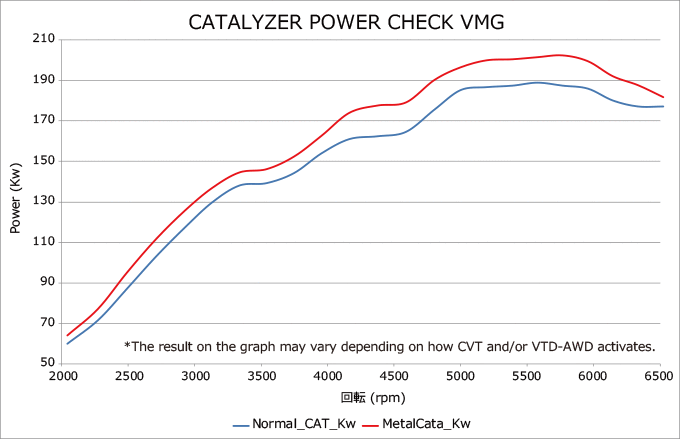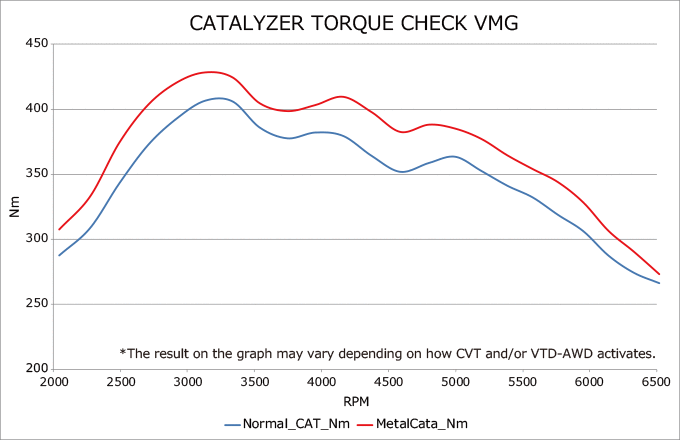 * Use of this products lead to change of boost pressure characteristics. Use of this product with HKS muffler is possible, however use with other manufacturers products and use with altered boost settings may require knocking and maximum boost setting inspection. If necessary please repeat setting.