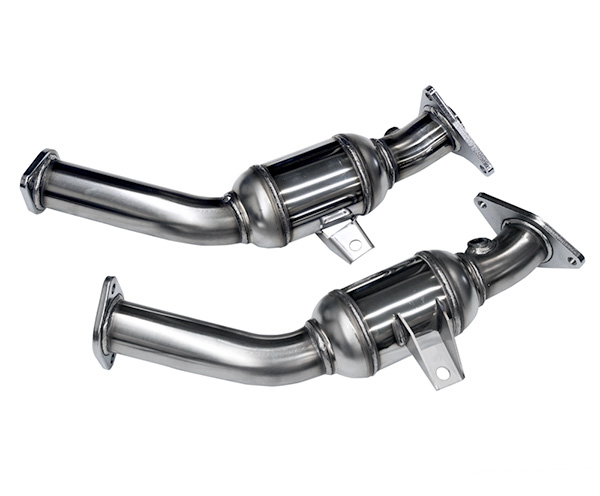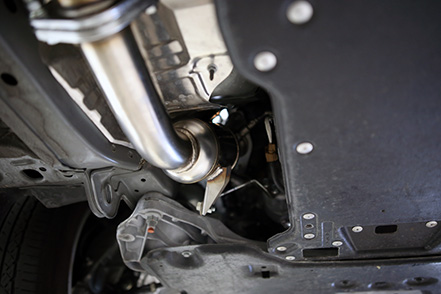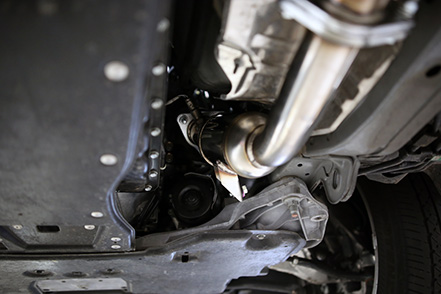 Secondary CAT Removed & Pipe Diameter Enlarged.
-70% of the stock back pressure.
60mm full straight structure after the turbine position is completed with use of Full Dual Muffler.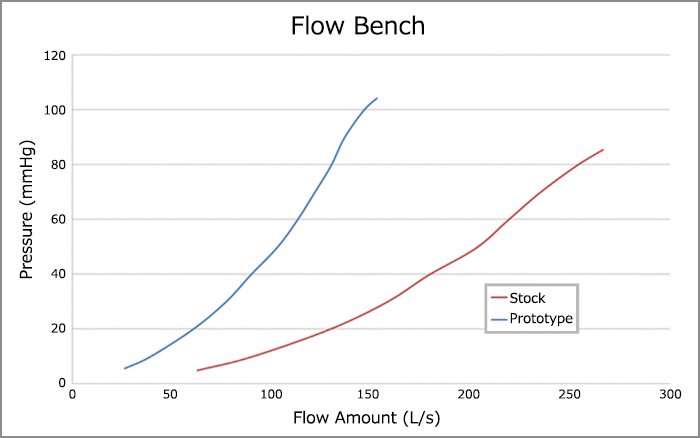 Not Only for Power Increase, Silencer for Creation of Sensual Exhaust Sound.
The exhaust sound is tuned to be the best when using with Full Dual Muffler.
There is no sound cracking even at high speed range, and unpleasant exhaust resonance is drastically reduced.