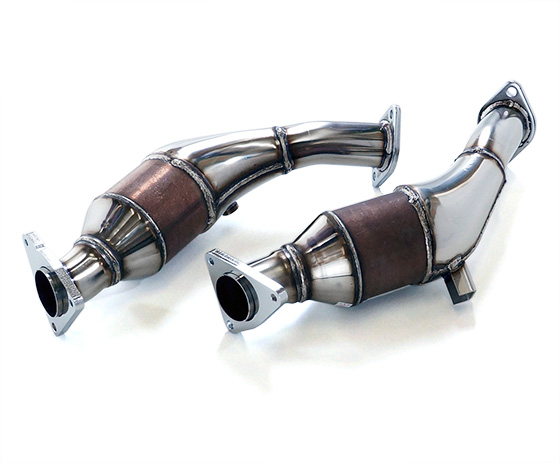 The Metal Catalyzer that has both high output and high purification system.
New for Fairlady Z/Z33/Z34
■Features
By installing this product to HKS Full Dual Muffler + normal intake, it will have 6ps up even for a normal engine.
Even the accelerator response has not just better feeling but also our test with G sensor installation has shown the better results and gives sharp response at engine for accelerator work.
Both pipe IN and OUT isφ60.
Stock has 2 catalyzers each for both banks. But our product has one each with 150 cell that has less exhaust resistance. And we could pass the 2005 gas regulation.
Includes the public organization's 10-15 mode exhaust gas test certificate.
■Cautions
When you install the Metal Catalyzer, the exhaust sound tends to get bigger. Please be careful for Z33 that could have 3 to 4dB higher depending on the type of muffler or the time-related deterioration.
It is possible to hear exhaust interfering sound when accelerating.
Not for Roadster.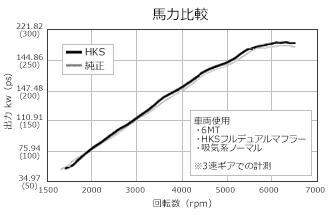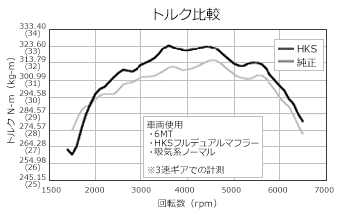 ■Other parts