Utilizes the stock adaptive suspension system and offers a height-adjustable spring.
This spring kit developed for the GR Supra is now compatible with the BMW Z4 M40i (HF30T). We have received many inquiries about this case, and we have made it possible for HIPERMAX Touring to make a perfect fitting using an actual BMW Z4. The BMW Z4 M40i (HF30T "G29") is heavier than the GR Supra RZ (DB42) and has a ground clearance of 93 mm (Front Aluminum Undercover) when installed in our factory dimensions. When the vehicle height is increased from our factory dimensions, there is a possibility of engaging a spring wires at full bump. Do not use this kit unless the vehicle has Adaptive M Suspension (electronic suspension).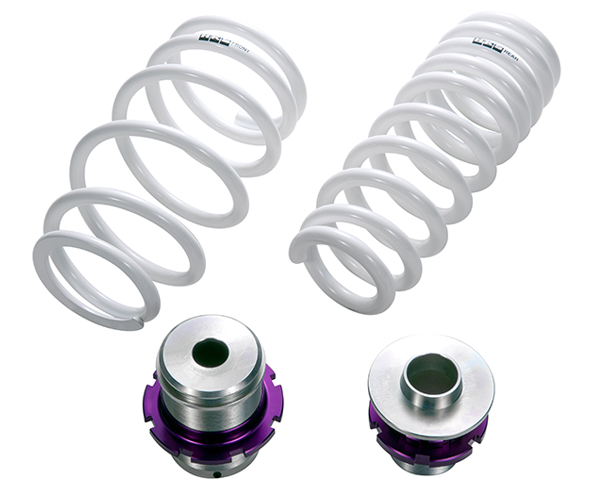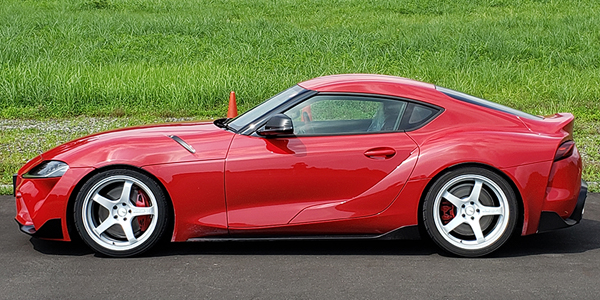 ■Concept and Features
Recently, a lot of high performance cars feature electronic control of damping force adjustment. HKS assumed it would be best to keep stock electronic control system but add an additional flexibility and offers a height adjustable spring. HKS height adjustable springs kits are a great alternative to conventional springs. With included high adjuster it is possible to select different height suiting your car and enjoy more sporty ride.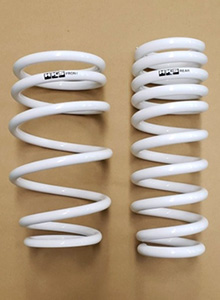 ●Springs
The springs having a variable pitch of barrel stabilizes the car body.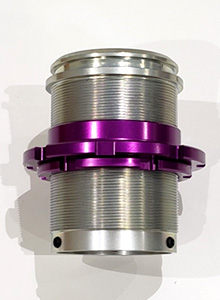 ●Ride Hight Adjuster
The ride height adjuster can be used with stock lower spring seat. Dust boots can be installed in the same was as stock suspension.
Patent pending [2019-091725]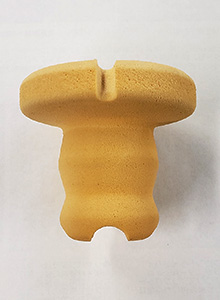 ●Rear Bump Rubber
HKS developed a new rear bump rubber specialy for GR SUPRA with improved durability and better suitable performance for lowered application.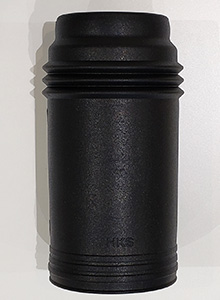 ●Rear Dust Boots
Stock dust boot won't fit witht he kit, so HKS developed a new one for those who would like to have install it.
■Parts List