Dynamic lifted-up style with ensuring comfort in street driving.
HIPERMAX G+ LIFT UP
for JIMNY SIERRA (JB74W)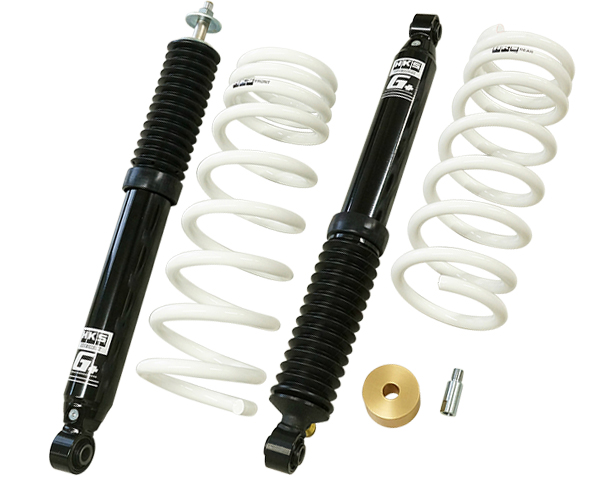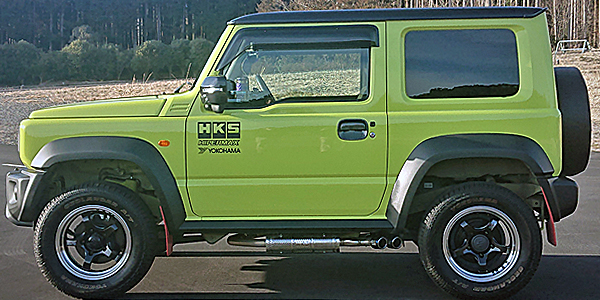 <Product Basic Structure>
●Single Tube Damper Assembly
●Lift Up
※The stock upper mounts are used.
■Features
Lifting up the vehicle height 20 to 25 mm higher makes JIMNY SIERRA more stylish and it also set to a good match with the high rate spring.
Reduce excessive body roll or yawing due to the strong damping force made by the single-tube shock absorber. It also provides a comfortable ride on the paved road. Significantly improved the stability when turning by reducing the degree of body roll and speed.
Offers 30 steps of adjustable damping force that can be selected for your preferable ride.
■Kit Parts