GTIII-5R TURBINE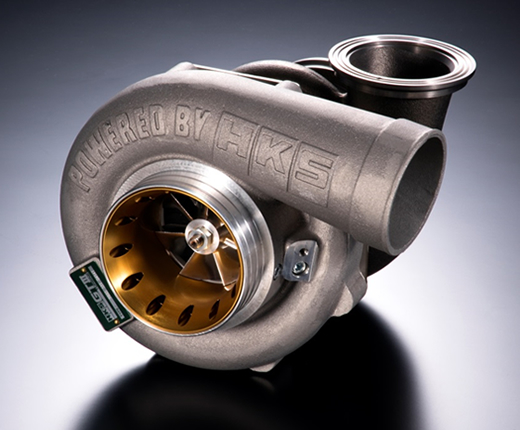 【Variable Ported Shrou】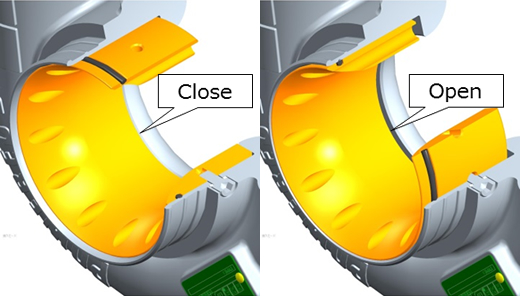 ※Ported shroud functions depending on the bolt's position.
※When surge occurs due to the vehicle specification,ported shroud is able to prevent surging.
【Features】
A successor model of T51 SPL BB. Compact in size, but withstandable over 800PS.
Highly reliable MHI high performance CHRA & highly durable aluminum forged impeller are well-balanced.
Ported shroud function is selectable using an adapter. Replacing the position of the bolt securing ported shroud is able to keep the intake air path to reduce surging.
Impeller wheel rotation sensor compatible. (The sensor will be available separately.) 
Easy replacement with T51R series turbine and the turbo kit using T51R.(Oil & Water inlet / outlet are designed for GTIII-5R).
【Engine Output & Boost】
【Note】
The graph above shows the result of in-house testing.
The actual results may vary depending on each vehicle's specification(s).