PRODUCTR35 GT-R
ELECTRONICS PARTS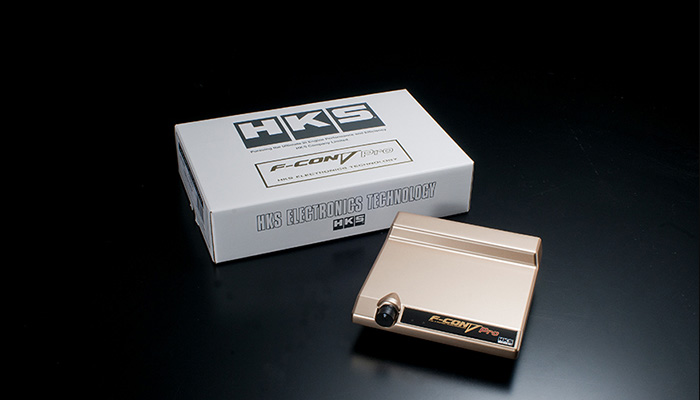 F-CON V Pro Ver.3.4
Full Computer for High-level Professional Tuners.
F-Con V Pro controls both fuel injection and ignition to be the best conditions.
Same functions from the successive F-Con V Pro series are available.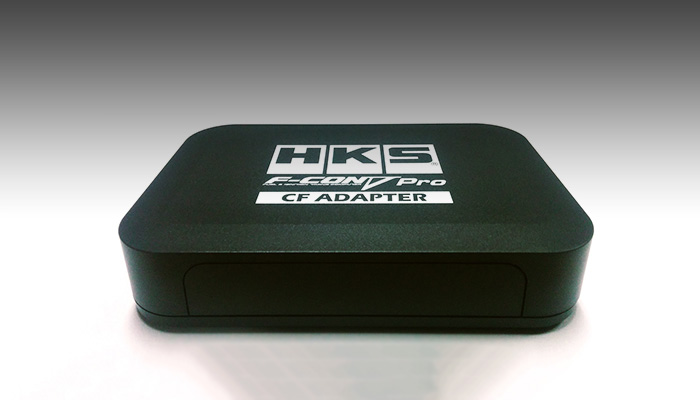 F-CON V Pro CF adapter
For more reliable control by F-Con V Pro, this adapter can prevent unnecessary lighting of the CEL and cancel the fail safe mode.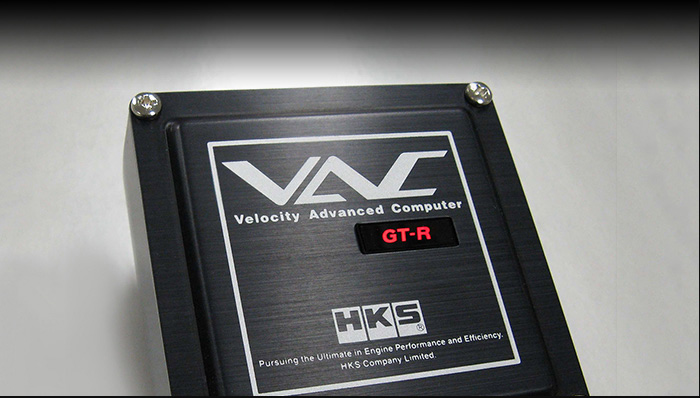 VAC Type GT-R
HKS VAC Velocity Advanced Computer for GT-R is a device to eliminate the factory speed limiter simply by turning on the switch.
* The immobilizer and thatcham approved alarm system can function after the VAC was installed.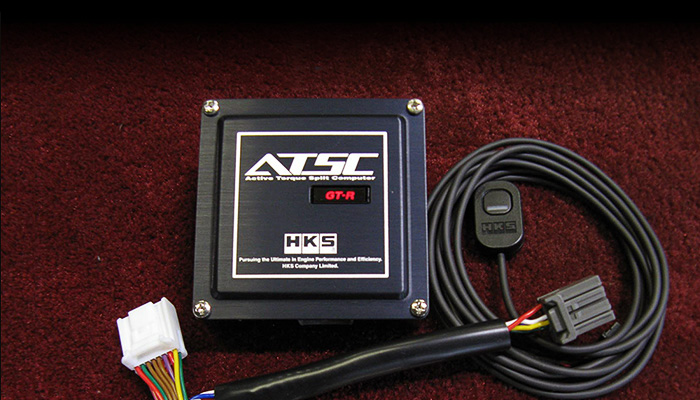 Active Torque Split Computer
A system to optimize the front torque distribution.
This system is effective for vehicles with improved torque after installing the GT600 package or similar high performance parts.