PRODUCTR35 GT-R
SUSPENTION PARTS

HIPERMAX MAX IV SP DRAG
The suspension designed exclusively for the drag race based on HIPERMAX II Drag Suspension.
This is the damper for R35 GT-R especially for Drag race.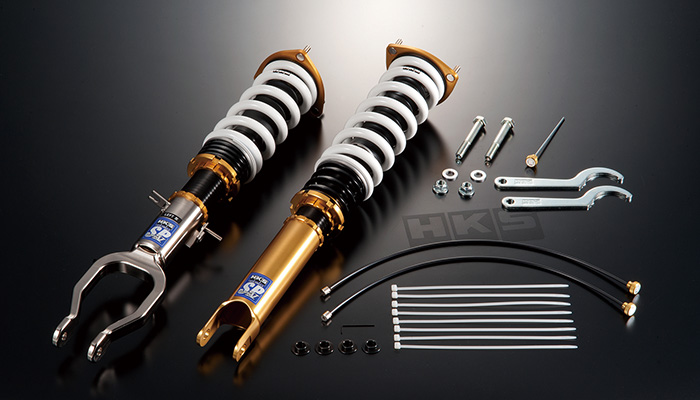 HIPERMAX MAX IV SP
New HIPERMAX VI SP is a sports model that assumes high-grip radial tires. The HIPER MAX VI SP engages drivers and cars under racing and comfortable drivability that completely expresses the real driving experience.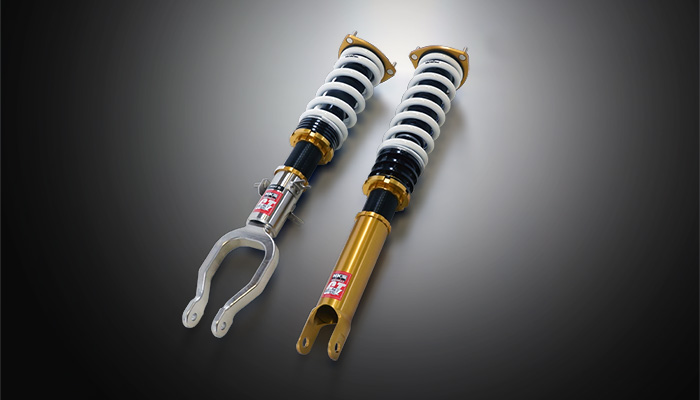 HIPERMAX MAX IV GT
New HIPERMAX MAX IV GT is newly designed suspension that you can not resist. The driving feeling with MAX IV is like grand touring with comfortable handling. You can drive anywhere with MAX IV!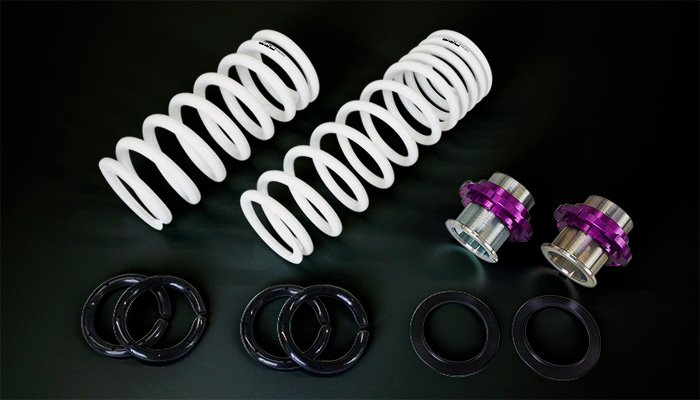 HIPERMAX Touring
Spring kit for use with a stock shock absorber for adjusting vehicle height.