Improved ignition performance, durability and anticarbon build-up. The Ultimate sparkspark plug for increasing performance of tuned or stock engines.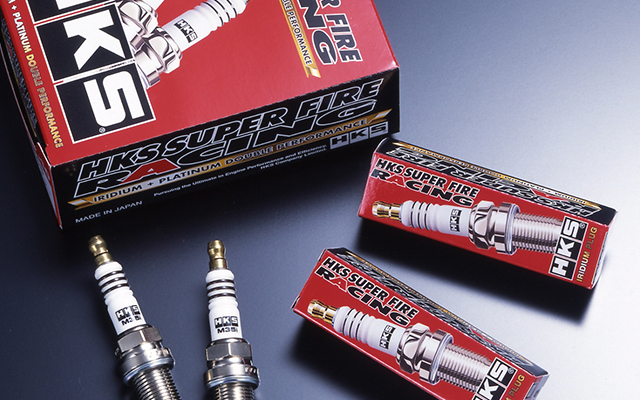 HKS Plugs ignites faster with a predictable strong spark to improve fuel efficiency and achieve the best performance in any conditions and environment. It's very important to provide reliable ignition for an engine to perform at a maximum power.
HKS Super Fire Racing Plug is the best plug item for extreme racing conditions, that also will perfectly fit in the stock engine as well.
SUPER FIRE RACING
Ignition, durability, insulation, all reinforced.
HKS designed a perfect spark plug for all types of engine.
Announcement of design changes for "Super Fire Racing" spark plugs
The appearance design of each type of "Super Fire Racing" has been changed.
●The color of the HKS logo and part number print was changed. The new version has a lighter print color.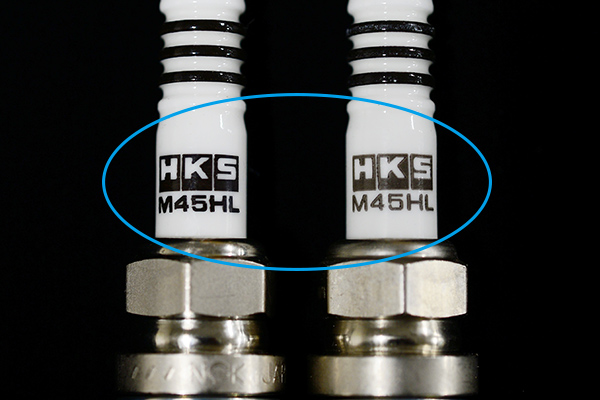 Left: OLD version / Right: NEW version
●The engraving text has removed.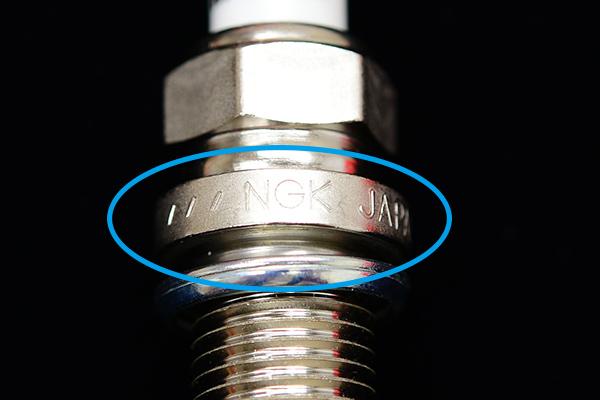 The above engraving on the metal part has been removed.
There is no change in the performance of the spark plugs other than the appearance, and the manufacturer has not changed, so please continue to use them with no concern.
Please note that the timing of the change may vary depending on the inventory status of each type.
| | |
| --- | --- |
| M SERIES | JIS Type |
| M-i SERIES | JIS Type |
| M-iL SERIES | LONG REACH Type |
| RE SERIES | Rotary Type |
| M-G SERIES | 4G63/L Type/FJ Type/2T-G/3T-G or Long Type |
| M-X SERIES | For Small/Compact Car |
| M-XL SERIES | LONG REACH Type of M-X Series |
| M-HL SERIES | Screw is the same size of the M-XL Series and Plug Wrench Size of 14mm |
| M-LF SERIES | Mazda Conical Seat Type |
| MR-HLZ SERIES | Thread and Wrench sizes are the same as M-HL Series. Fire point protrudes 2 mm. |
| MR-XLZ SERIES | Thread and Wrench sizes are the same as M-XL Series. Fire point protrudes 2 mm. |