PRODUCTR35 GT-R
TURBO PARTS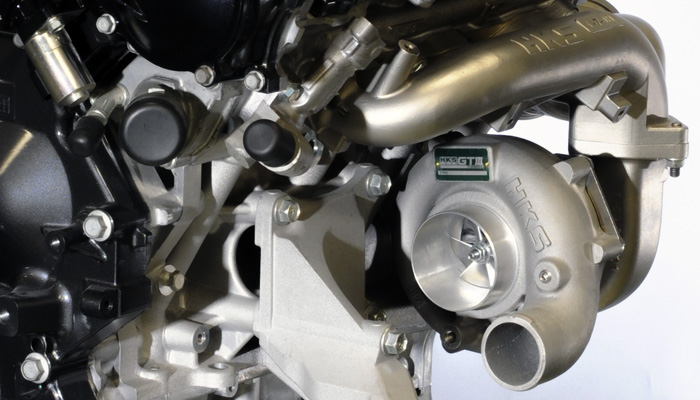 GTIII 800 FULL TURBINE KIT
The heart of GTIII-800 concept is a set of two new HKS turbines in a symmetrical layout.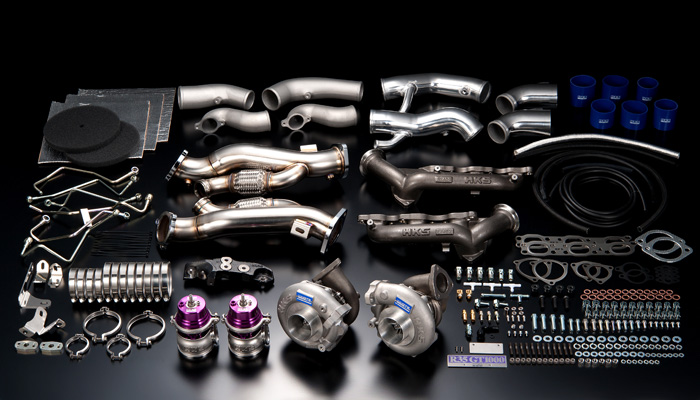 GT1000+ Racing Spec.
The topmost kit for R35 GT-R.
Base on GT1000 Racing Spec., the turbines included in this kit are upgraded to "GTII 8267 Symmetry Turbo" to achieve 1200ps/150kgf・m.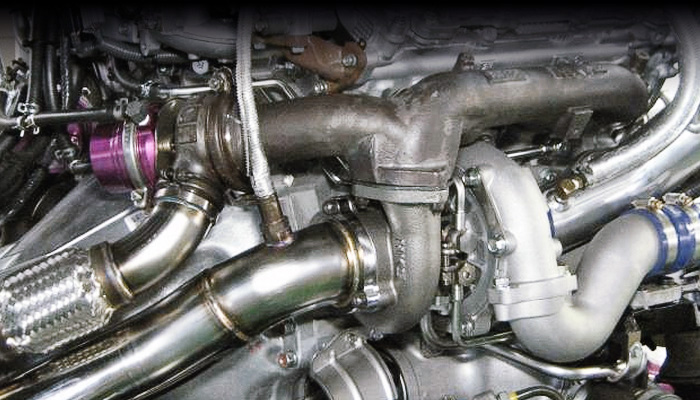 GT1000 FULL TURBINE KIT
HKS is challenging for the high performance concept of HKS R35 GT series. And we have set the goal of 1000 horse power with GT1000! For the extream power and performance, the GT800 design of "symmetrical layout" has succeeded to the new GT1000.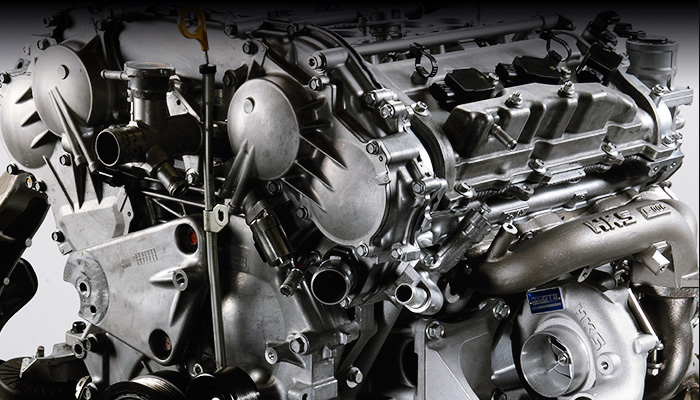 GT800 FULL TURBINE KIT
This ultimate HKS GT800 Full Turbine Kit can achieve 800ps and 100kg/m. HKS conducted in-house testing not only to develop this kit but also to examine the results achieved by various parts combinations. Even if the engine output is increased to 800ps; a vehicle with this turbine kit can be well-balanced and archive high performance.
Expertise is required to install this kit since removal and reinstallation of the engine, replacement of the turbine, control of the ECU, etc are involved.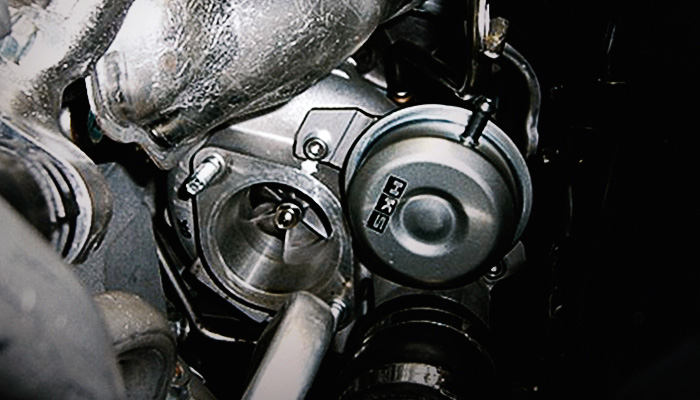 Actuator Upgrade Kit
Standard equipment of strengthened actuator part of GT570 and GT600 for R35 GT-R now come as individual item.
This is for light boost up or repair part.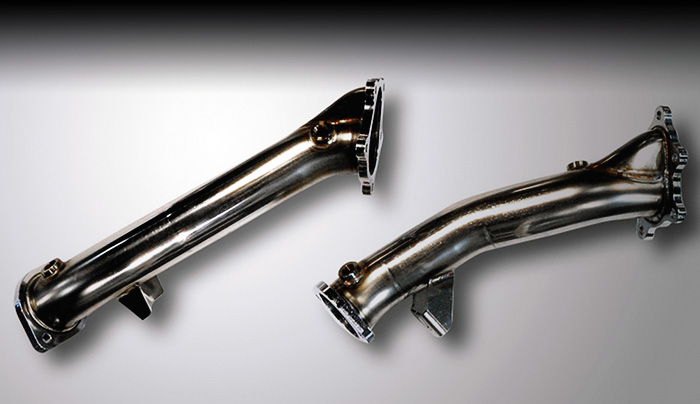 Racing Extention Kit
Individual item of extension kit in R35 GT-R's GT570 and GT600 racing package. It can be used for time attack cars as it is straight type without catalyzer.