SPECIAL CONTENTS


The history of HKS was built with motor sports activity.
For over a decade, HKS has continued to produce High-Performance vehicles such as drag races, drifts, and circuit time attacks,
and have feedback on the know-how we have cultivated in motorsports to product development.
As a pioneer in the aftermarket parts, HKS will focus and investigate the performance of each vehicle.
As a place to put it into practice, we will utilize it in manufacturing through motorsports activities.

---

HKS YouTube
Virtual background image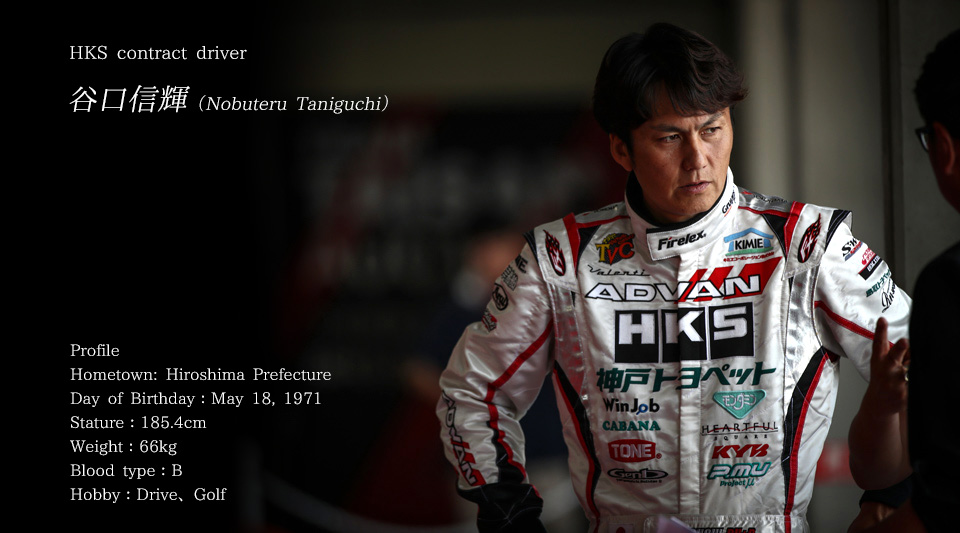 2002D1 GRAND PRIX 2nd place in annual results with HKS S15 HIPER SILVIA

2003D1 GRAND PRIX 4th place in annual results with HKS S15 HIPER SILVIA RS-2

2003Tsukuba Fastest Project with HKS TRB-02(LANCER EVOLUTION)

2004D1 GRAND PRIX 2nd place in annual results with HKS Racing Performer IS220R(ALTEZZA)

2005D1 GRAND PRIX 10th place in annual results with HKS Racing Performer IS220R(ALTEZZA)

2006HKS Racing Performer CT230R(LANCER EVOLITION) Fastest time attack of tuning cars on major Japanese circuits with CT230R

2008D1 GRAND PRIX Spot with HKS Racing Performer IS220R(ALTEZZA)

2012D1 GRAND PRIX 10th place in annual results with HKS Racing Performer 86

2013Participated D1 GRAND PRIX with HKS Racing Performer 86

2014Participated D1 GRAND PRIX Participated with HKS Racing Performer 86

2014Participated WTAC in Australia with HKS R35 GT-R GT1000+

2018Tsukuba Recode Break Project with HKSTRB-03 (86)

2018Participated WTAC in Australia with HKS TRB-03 (86)

2018-9Tsukuba FWD Fastest Project with HKS TRB-04 (SWIFT SPORT)

2019Participated Goodwood Festival of Speed 2019 with Toyota GR Supra Drift by HKS